May 13th 2012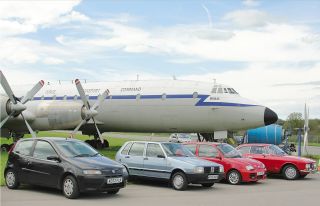 The Avenue Drivers Club has been meeting in Queens Square in the centre of Bristol on the Second Sunday of each month for just over three years and some IAMC members attend these delightfully informal gatherings, where anything on two wheels or four can turn up.
On this occasion we took the opportunity to enjoy the meeting along with various Italian vehicles and the usual diverse selection of other makes, which ranged from the interesting to the downright obscure and from pre-war to the present.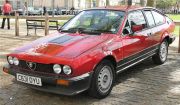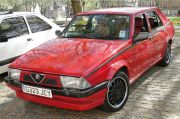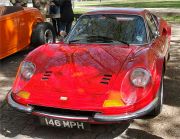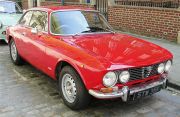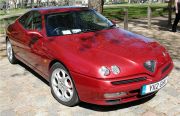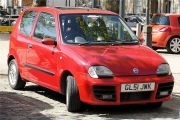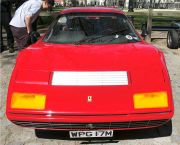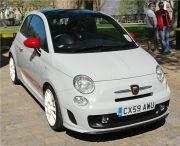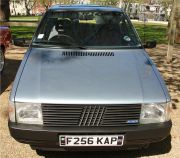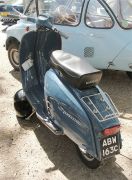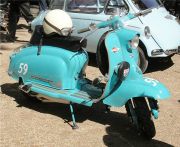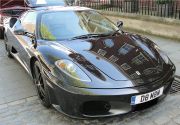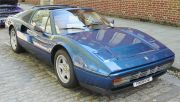 After a pleasant couple of hours enjoying the warm and sunny weather we departed for a leisurely drive to the Cotswold Airport at Kemble where we took our lunch at the AV8 bistro, having been joined by a few more Italian cars.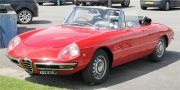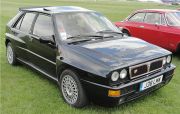 From there it was only a short drive to another part of the airfield, where we had arranged to view the Bristol Britannia preserved there. We gave all aspect of the aircraft a good looking-over and the helpful members of the Bristol Britannia XM496 Preservation Society were on hand to answer all of our questions.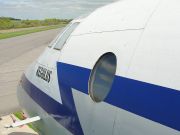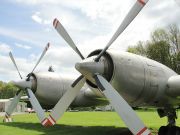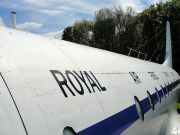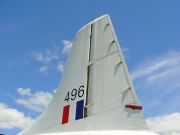 We then made our way around to the other entrance to the airfield and drove to the Bristol Aero Collection. We visited this packed hangar two years ago but felt that the time available did not do it justice, so it was good to be able to take a second look at this very wide-ranging collection, which goes well beyond the aerospace aspects of the Bristol company. We were also keen to return as the whole collection is about to be put into storage for a number of years, hopefully to emerge as a proper aviation museum in Bristol which will include Concorde.



Site Created and Maintained by IAMC.
Copyright (C) 2015 Italian AutoMoto Club Limited
Registered in England and Wales: Company Number 6836893.
Registered Office: 8 High Croft, Bristol, BS30 5NP