March 25th 2012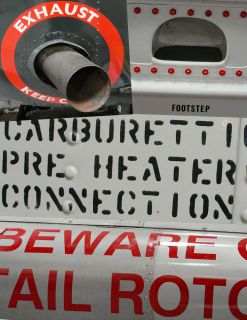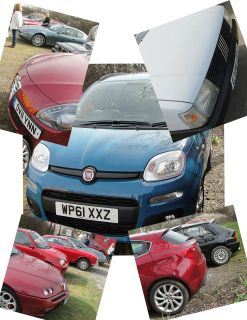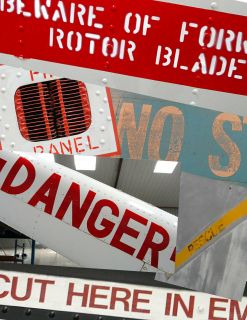 With obvious apologies to the late Laurie Lee, our 2012 season really got underway with this event and one member even entered into the spirit of the occasion by arriving in a helicopter!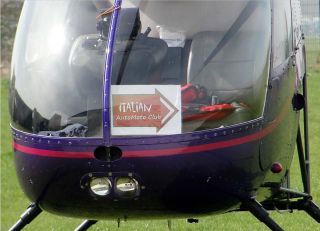 We met at The Helicopter Museum, Weston-super-Mare -which is the worlds largest collection dedicated to this aspect of aviation- on a dry and sunny morning and the temperature soon began to rise to an unseasonably high level.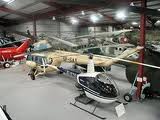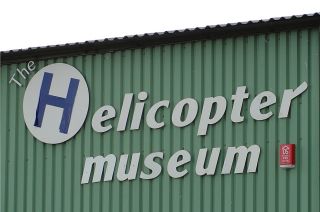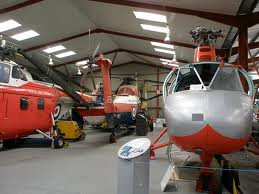 An interesting selection of Alfa Romeo, Fiat, Lancia and Maserati models spanning a 40-year period right up to the newly-released Panda soon assembled and we began to explore the extensive collection of rotorcraft, along with the various items of related memorabilia.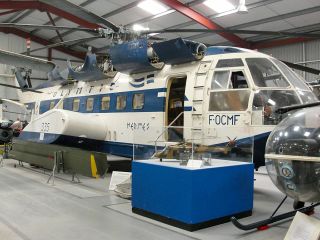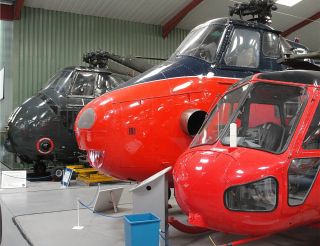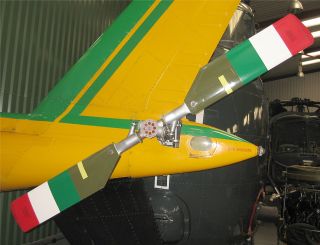 We then took a 30-minute drive through some pleasant countryside to Rich's Cider Farm, where we were joined by a further group of members. After our usual extended lunch in their Cider Press Restaurant, a look at the small museum and a visit to the shop we set off for Wells, again travelling through an interesting and historic landscape.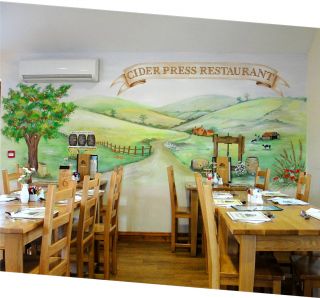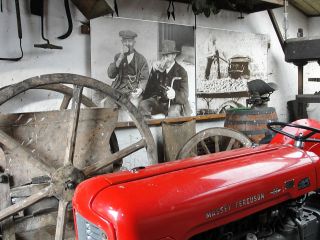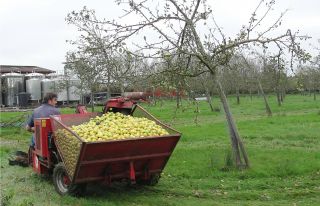 Arriving there we took some time to wander through the ancient cathedral city, finishing the afternoon with a reviving coffee prior to taking our diverse ways home.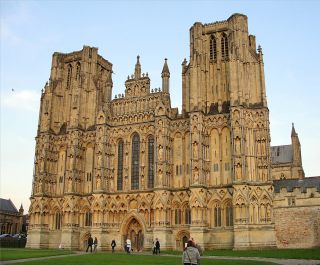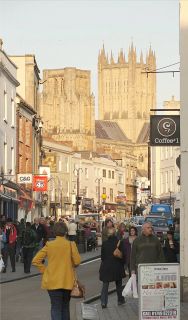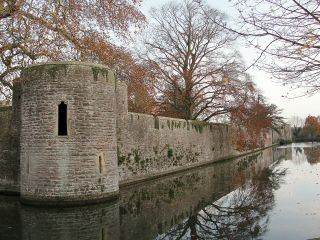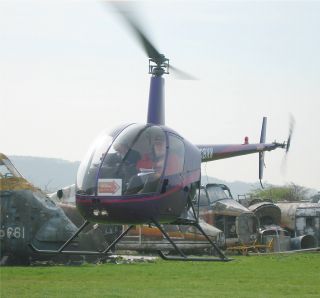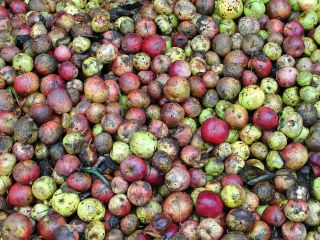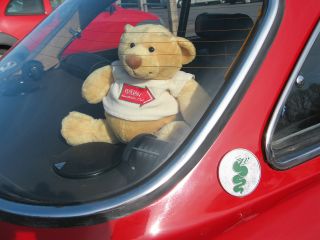 Site Created and Maintained by IAMC.
Copyright (C) 2015 Italian AutoMoto Club Limited
Registered in England and Wales: Company Number 6836893.
Registered Office: 8 High Croft, Bristol, BS30 5NP