May 12th 2013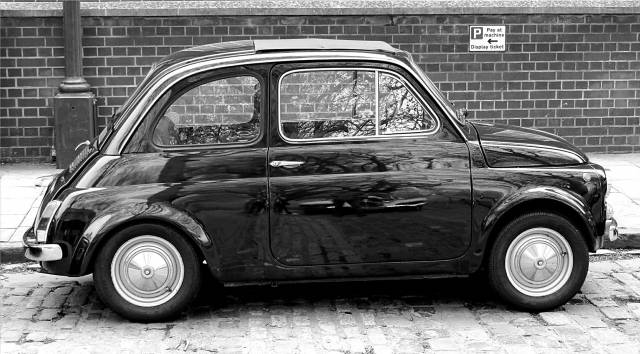 The Avenue Drivers Club is a unique institution, although that may be too formal a description as it exists solely as an ever-changing group of people who bring an ever-changing group of cars into one of the most interesting parts of Old Bristol once a month throughout the year -regardless of the weather- to breakfast, drink coffee, admire one another's vehicles, meet old friends and make new ones.
There is always something of interest to those looking for Italian machinery, apart from the IAMC members who regularly attend.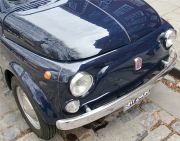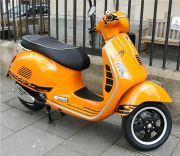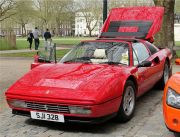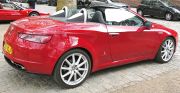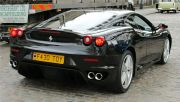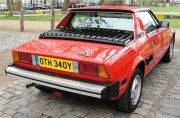 At their May meeting a group of IAMC members gradually assembled, did the requisite eating, drinking and socialising and then set off on a short but interesting run to The Windmill at Portishead for lunch, where we were joined by a couple more members.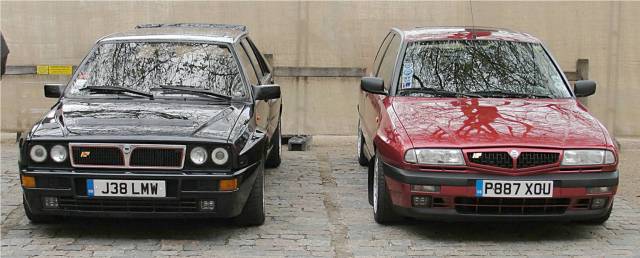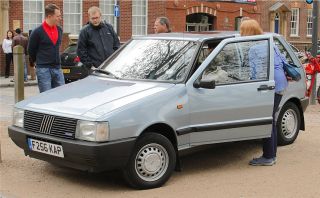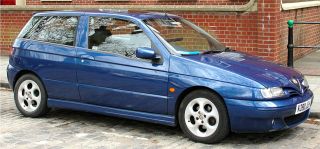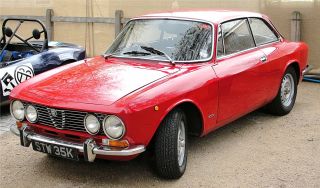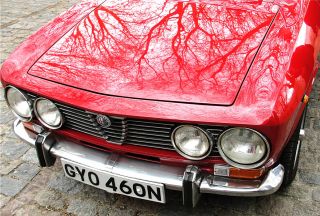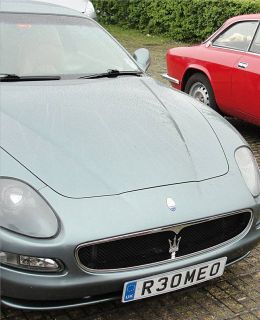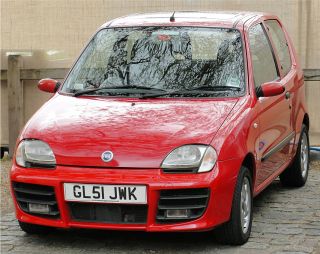 The thing which keeps people returning to the ADC month after month -apart from those mentioned in the first paragraph- is the fact that there is always something new and unusual to see and while the passing members of the public tend to make a fuss over the modern exotics, the enthusiast is just as keen to see things which are rarer and often a lot less valuable. Where else in such a small area could you find things like a Grand Prix Bugatti, a Trabant, sundry Americana, an Austin Gypsy, some Imp variants, a 'Landcrab', a convertible Capri, a Mk1 Escort camper and even a Paramount?!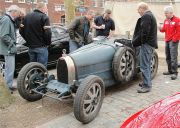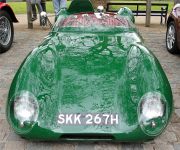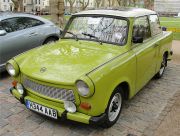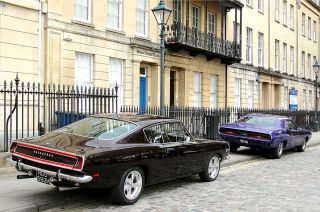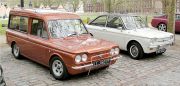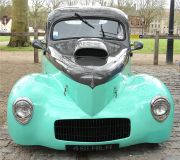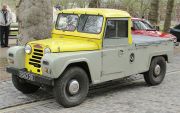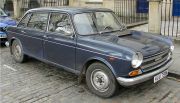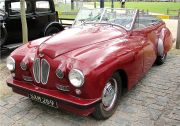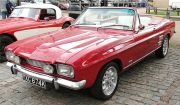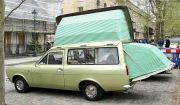 After taking our lunch overlooking the Bristol Channel, where the conditions were constantly changing, some of our group proceeded to Portishead seafront and then the Marina for a welcome coffee and ultimately, for a few of us, a walk. From there we dispersed, having managed to just about avoid the intermittent light rain which had come on after the dry morning.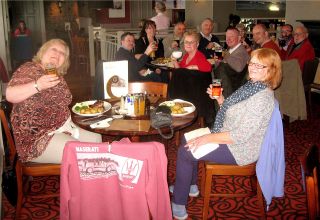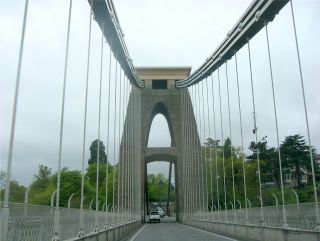 Site Created and Maintained by IAMC.
Copyright (C) 2015 Italian AutoMoto Club Limited
Registered in England and Wales: Company Number 6836893.
Registered Office: 8 High Croft, Bristol, BS30 5NP