February 3rd 2013
If you go down to the woods today ... well, on this particular day your senses would have been assailed by the sound of screaming engines and the smell of burning rubber!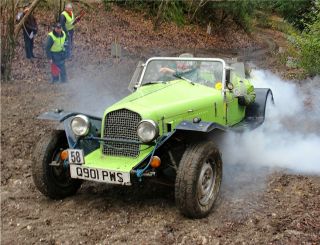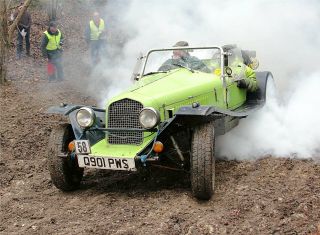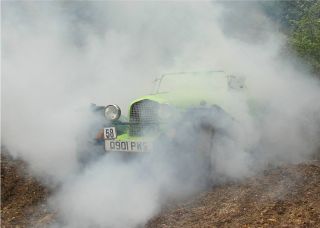 After our initial visit last year, a group of us in Fiats and Alfas met again at Egypt Mill in Nailsworth on a cold but thankfully dry morning for a welcome coffee. After inspecting a one-owner Fiat Tipo belonging to someone who just happened to be staying at the hotel, we walked a short distance to the Nailworth Ladder section of the Stroud & District Motor Club's famous Cotswold Clouds Trial.

Although there had been a lot of rain in the week leading up to the event, the hill was by no means as wet as it had been on our rather snowy visit last year and so this time it presented the competitors with a challenge of a different nature.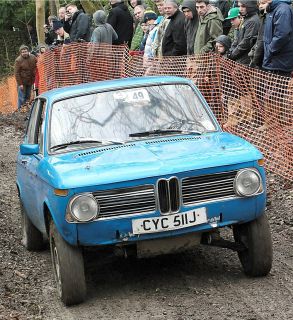 One of the most interesting aspects of competitions of this type -aside from the diversity of the cars involved- is the fact that the FWD and rear engine/RWD vehicles which would appear to be the most likely to succeed are sometimes matched or even eclipsed by front engine/RWD machines, which often appear to counteract the laws of physics in their ability to overcome all natural obstacles in their path.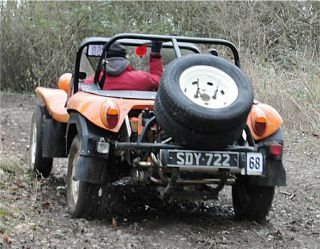 As well as a variety of production cars from pre-war to relatively modern there were also the usual purpose-built specials and driving styles ranged from slow-but-sure plodding to all-out assault, the latter not always proving to be as successful as the former!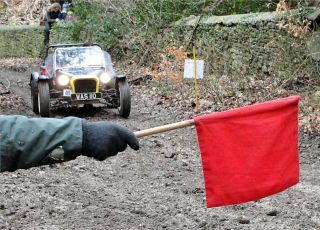 After a few hours of this entertainment we returned to the excellent Egypt Mill for a very extended lunch and as they say that a picture is worth a thousand words here are a few more from the day.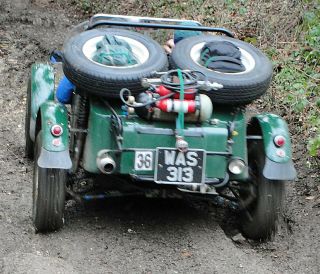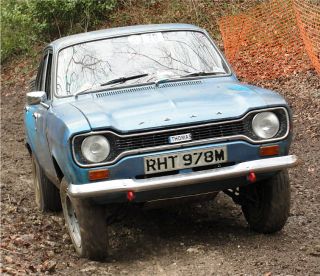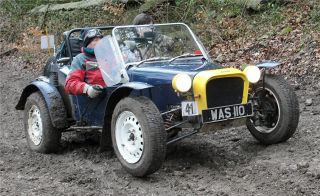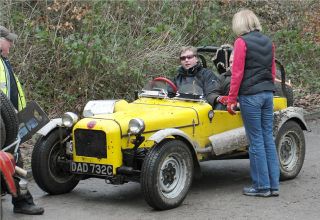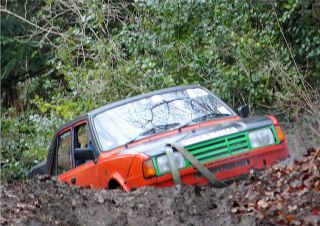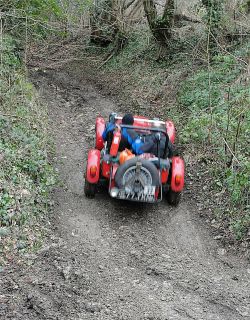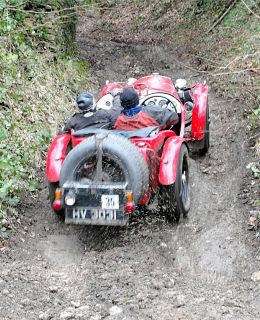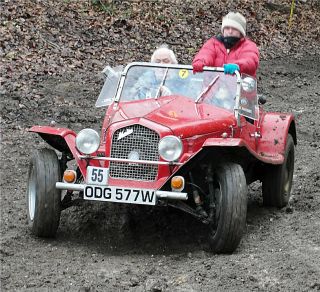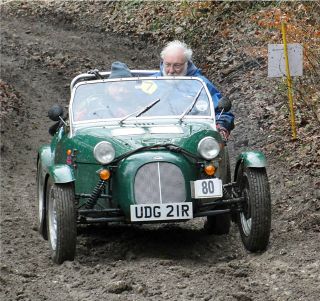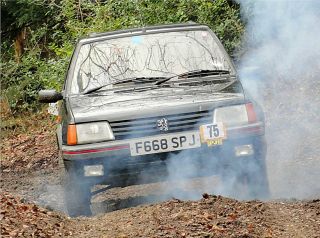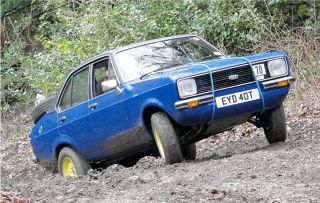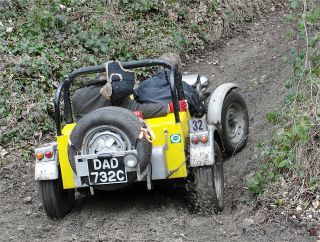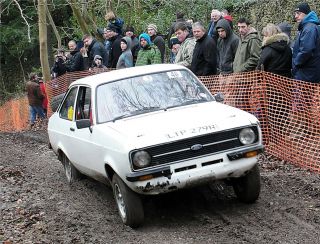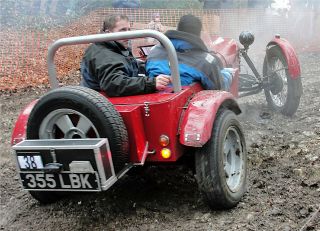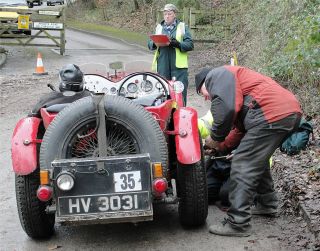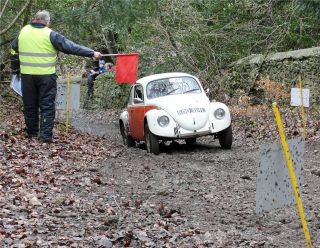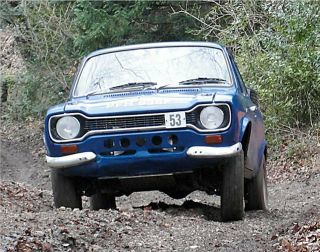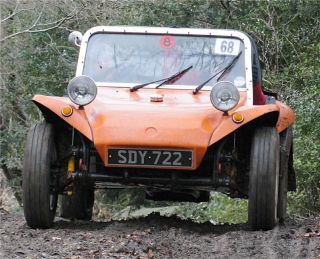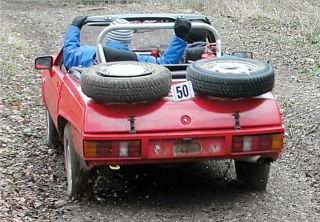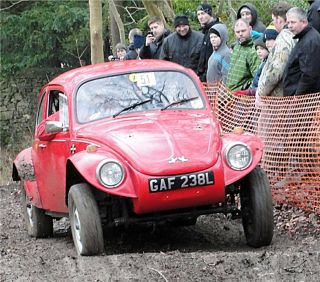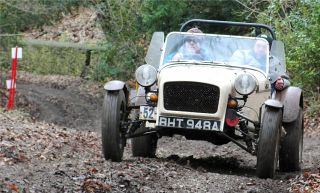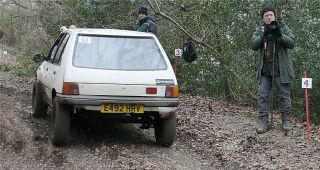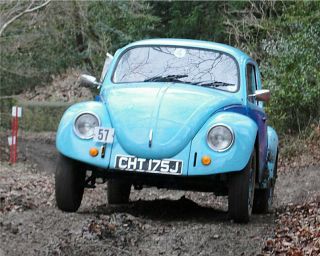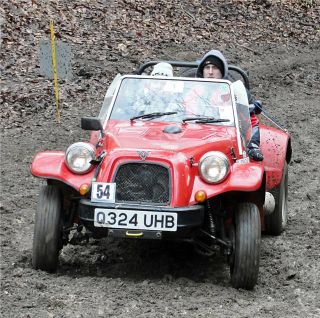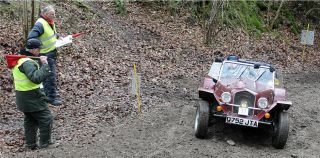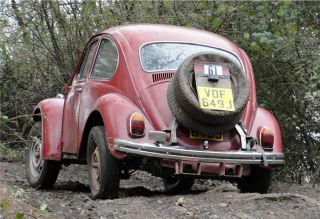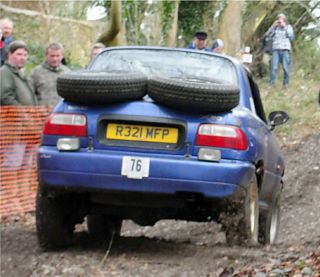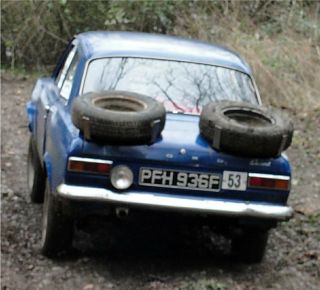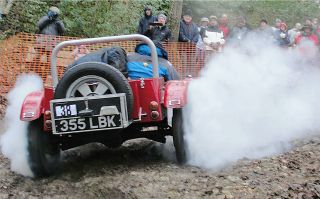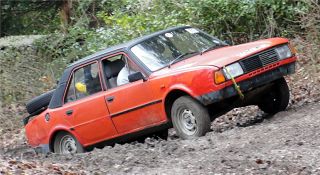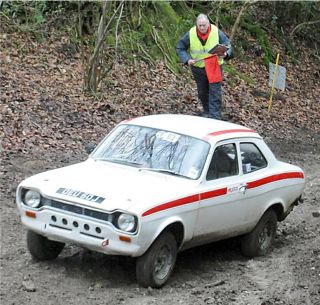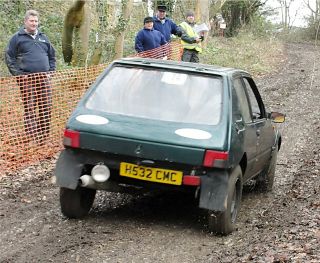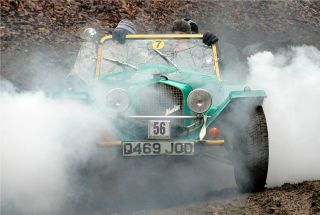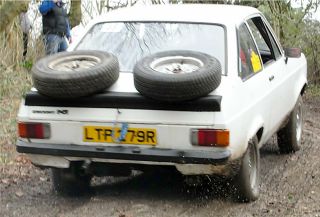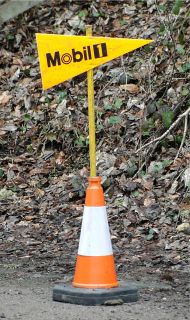 Site Created and Maintained by IAMC.
Copyright (C) 2015 Italian AutoMoto Club Limited
Registered in England and Wales: Company Number 6836893.
Registered Office: 8 High Croft, Bristol, BS30 5NP