M-Shed Museum, Bristol
September 8th 2013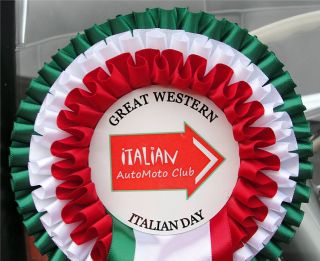 After having to rearrange our planned use of this venue at the last minute in 2012 we were pleased to be able to utilise it on this occasion. The museum tells the history of Bristol in its many aspects and being situated right on the harbourside there are many other things to see and do in the surrounding area.
We were pleased to welcome a number of vehicles not previously seen at this event and once again were able to present a good cross-section of Italian two- and four-wheeled transport to the many people who were visiting the area or just passing through, although we had nothing rival the 152 years young steam tug Mayflower which was giving rides all day, as was the famous replica of the 1497 ship Matthew.
The long run of hot weather had tailed off just before the event, but although overcast for much of the time the rain only put in a brief appearance towards the end and even this was followed by brilliant sunshine. Many thanks to all who exhibited and to M Shed for facilitating the day.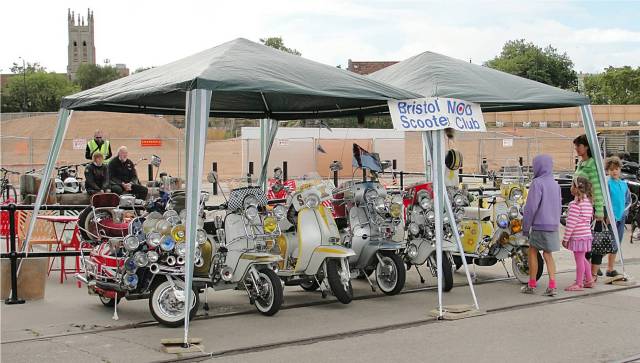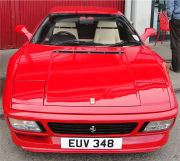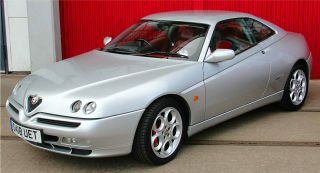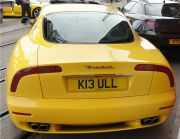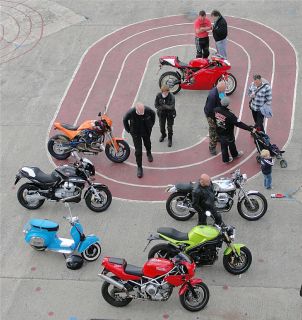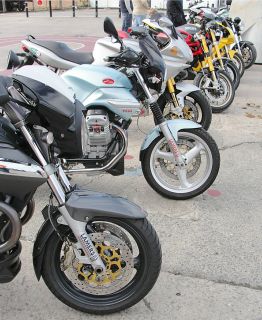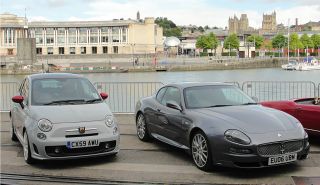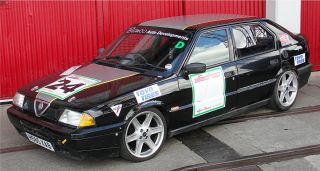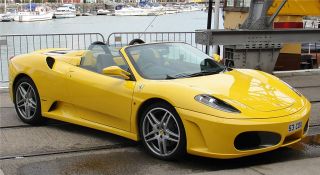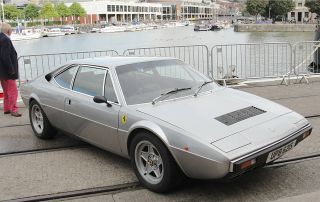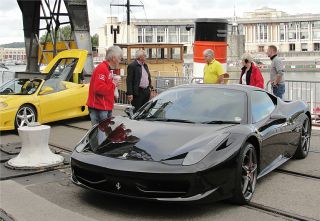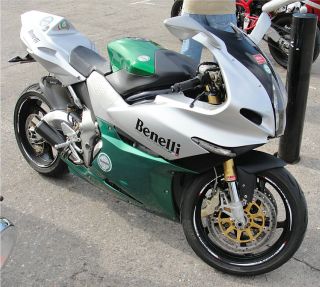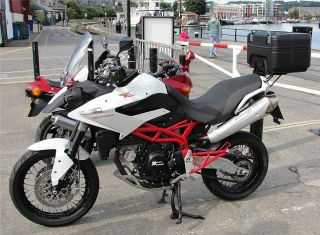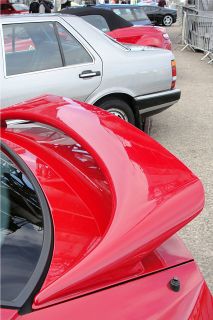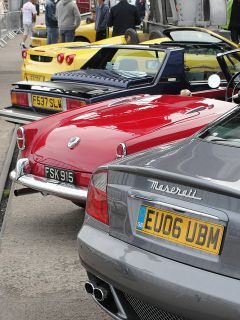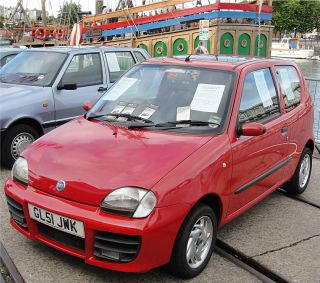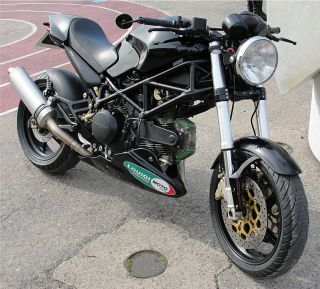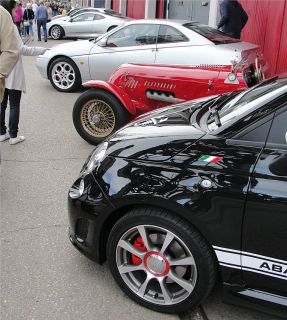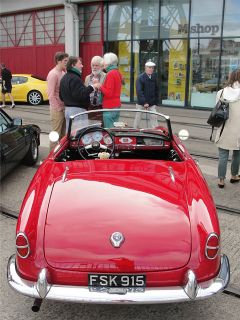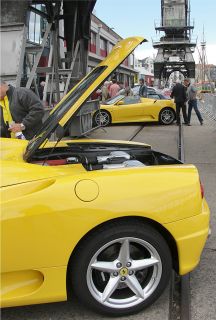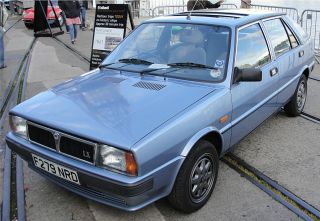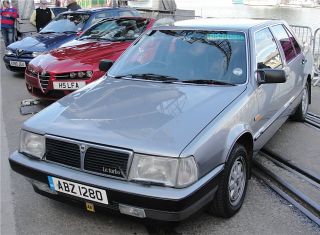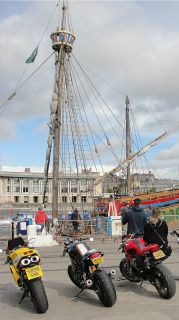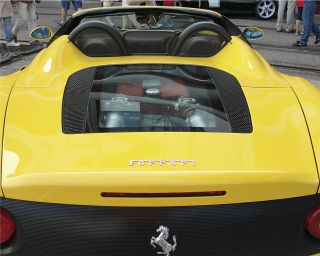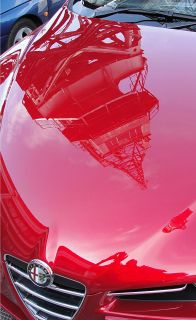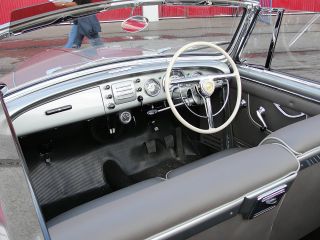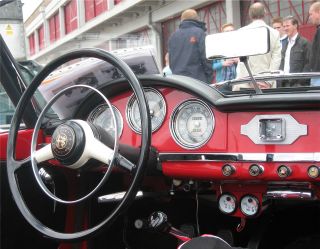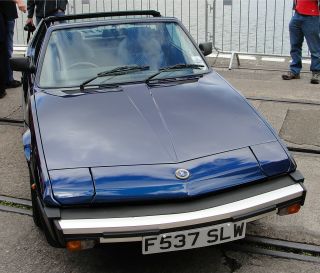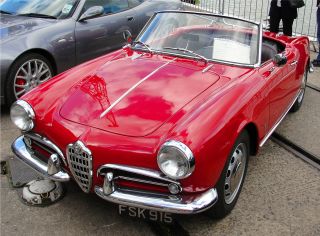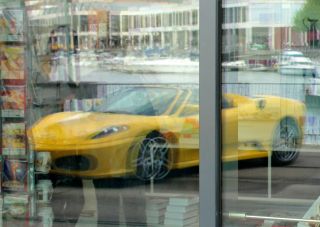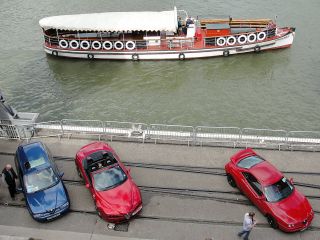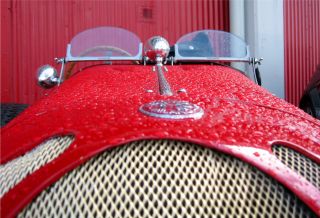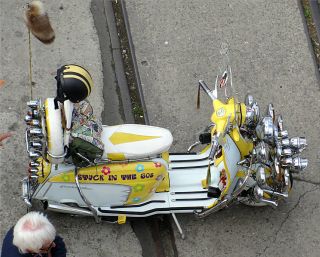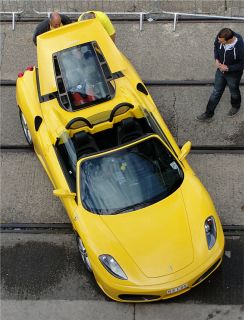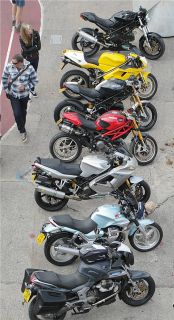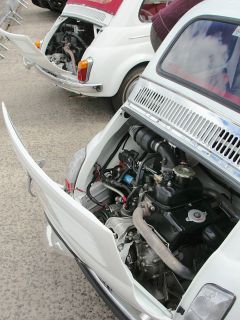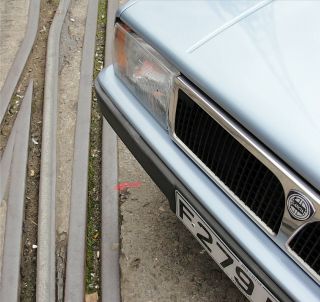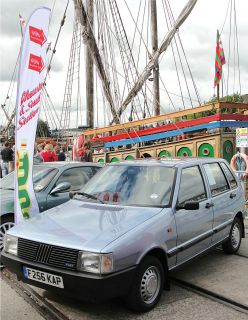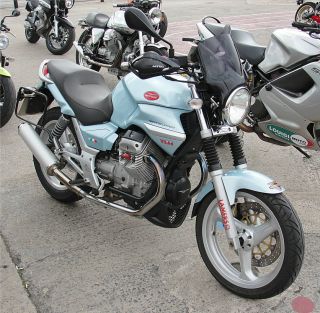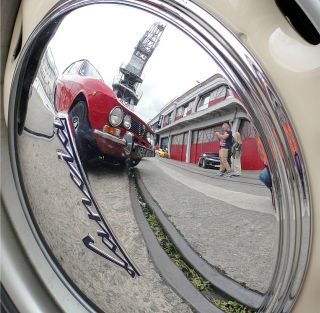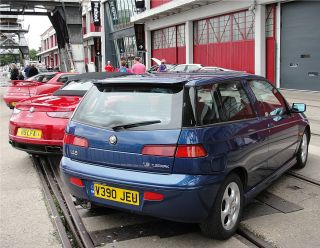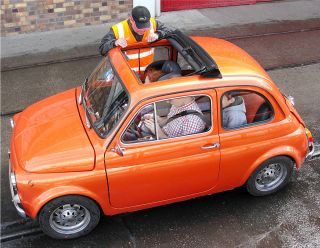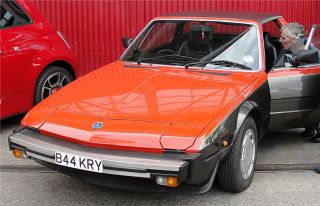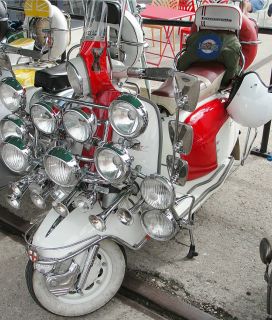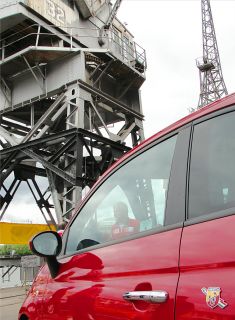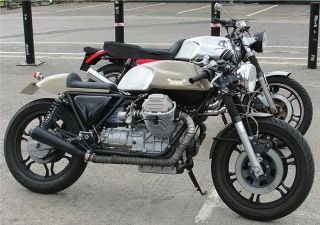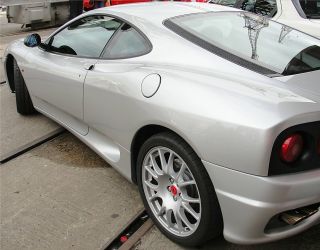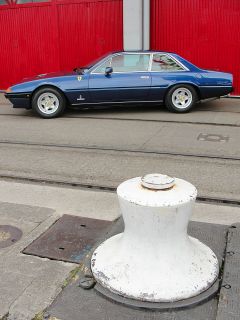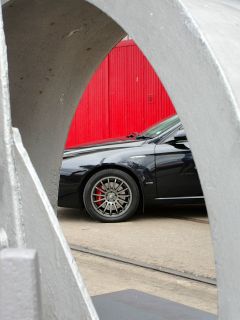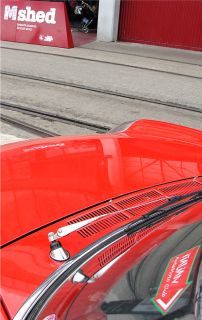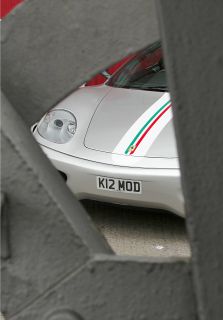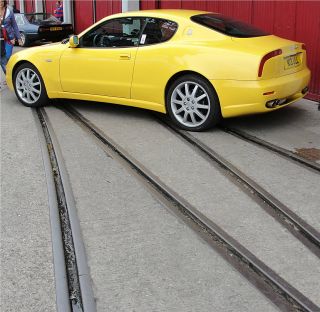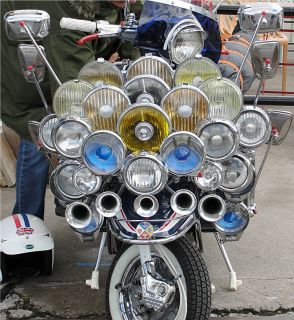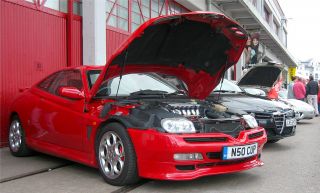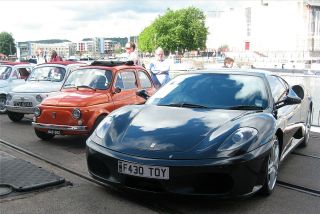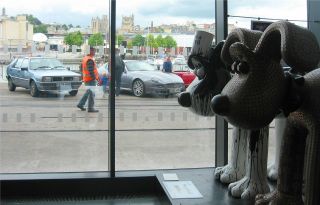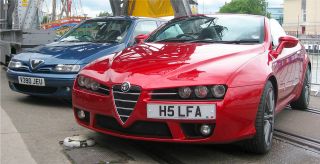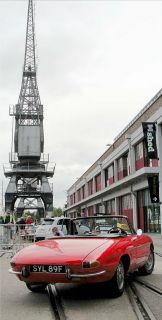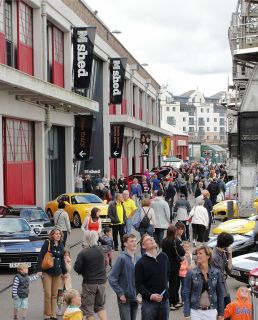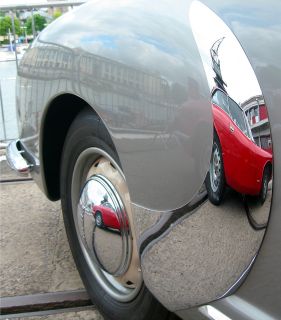 As usual we made a few awards to entries which particularly appealed to us and these were as follows: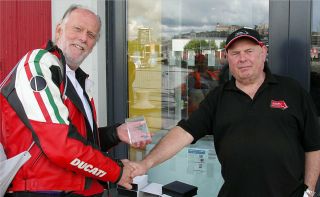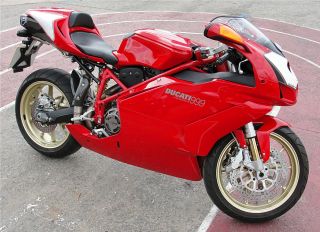 Steve Quinton - Ducati 999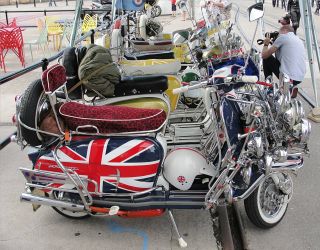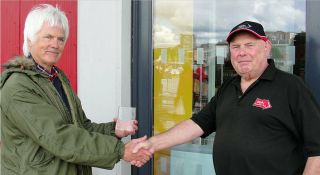 Jim Burnham - Lambretta 125 Special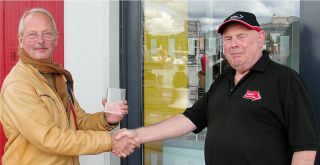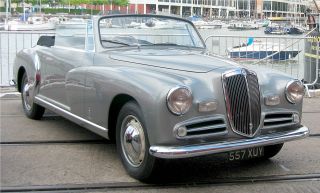 Chris Sherwood - Lancia Aurelia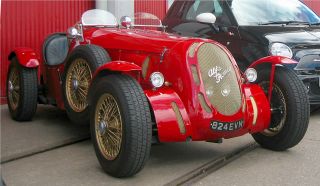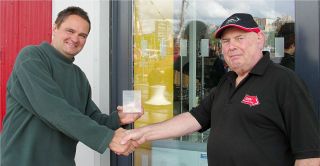 David Roots - Alfa Romeo Giulia Special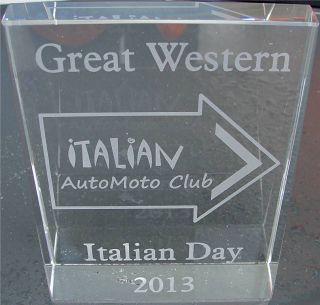 For another illustrated report on the event please see here.


Site Created and Maintained by IAMC.
Copyright (C) 2015 Italian AutoMoto Club Limited
Registered in England and Wales: Company Number 6836893.
Registered Office: 8 High Croft, Bristol, BS30 5NP