The Great Western Weekend
The Isle of Wight
November 13th - 16th 2009
In a departure from our previous long weekends in Devon and Cornwall, our 2009 Autumnal Antics took place in the South of Britain rather than the South-West. The Isle of Wight was our destination and Geraldine organised a good deal for everyone at a long-established hotel in the main street in Ryde, just a couple of minutes walk from the sea front and pier which were at the end of the road.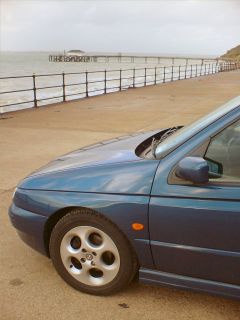 A variety of ferry crossings from the mainland were taken, some choosing a drive across the Island rather than from a port nearby, but by Friday evening all were installed in their accommodation. The same successful formula was employed as has been used in previous years, namely everyone doing their own thing during the day and then meeting for dinner in the evening. These meals were taken in our own time and some would then retire while others enjoyed further relaxation in the bar.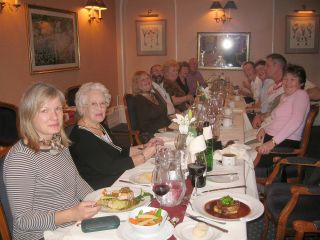 Due to a rail/boat/bus interchange being only minutes away and the excellent public transport system (even on a Sunday!), it was not always necessary to drive and some chose to extend their relaxation in this way. Others elected to travel on some great roads and a variety of aspects of Island life were sampled by all, from the coasts to historic sites to simply taking in the scenery -very gently!- from an 1898 steam railway carriage.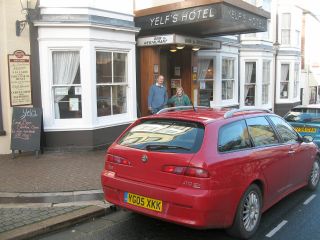 While some had to return on Sunday, others had booked their departures for Monday to allow them to enjoy things for a little longer. All in all it was another great trip - roll on GWW2010!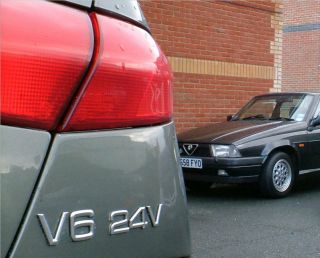 Site Created and Maintained by IAMC.
Copyright (C) 2015 Italian AutoMoto Club Limited
Registered in England and Wales: Company Number 6836893.
Registered Office: 8 High Croft, Bristol, BS30 5NP