Cornwall
October 22nd to 25th 2010
For 2010 our GWW returned to Perranporth, the location of the successful GWW 2008.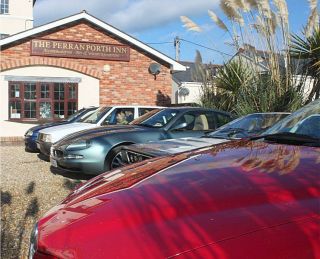 We were again based at The Perranporth Inn, which has its own car park and being in the centre of the small town offers easy access to all facilities and also to the beach.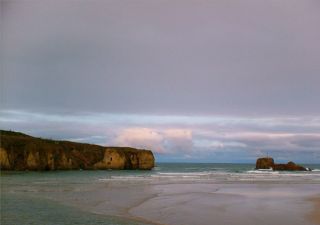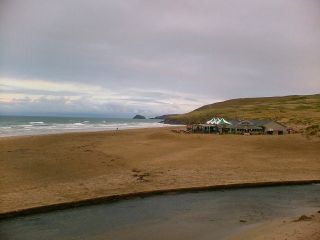 Our group formed up on Friday afternoon after starting from various points of the compass. On previous GWWs we have always dined at the hotel every evening, but this time the idea was to keep things flexible and allow everyone to eat where and when they wished, although as it turned out we all chose to eat together every night but at a different location each time.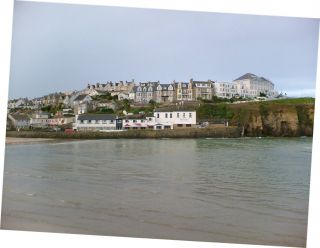 Some of us took in a local music gig on Friday evening and upon leaving experienced the only bad weather of the weekend, although the venue provided novel rain protection for us to use as we made our way back from the beach bar through the dunes. On Saturday various aspects of town and country were explored by couples and groups before we had another fine and relaxing meal where our experiences of the day were exchanged.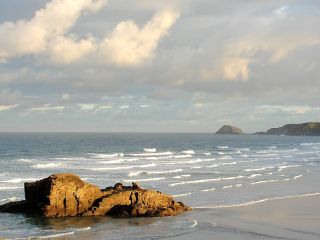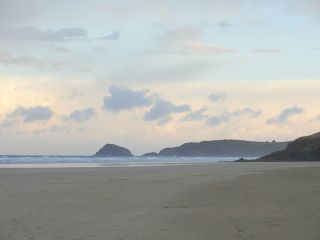 Sunday saw us taking advantage of the hospitality kindly provided by local members Dave and Wendy Newby, who once again allowed us to invade their beautiful home and also kindly laid on a buffet lunch. There we were joined by some other local Italian car enthusiasts and after much chatting and watching photographic coverage of the Alfa 100 celebrations in Milan this summer Dave and Wendy lead us on another excellent scenic drive, with a beach walk halfway through to allow us to enjoy the glorious weather.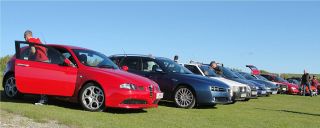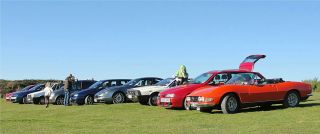 Another excellent meal for our group of visitors and locals followed on Sunday evening, but Monday morning arrived all too soon. However, everyone was determined to make further visits to places of interest on their way home to get the most from the fine conditions. With friendships old and new enjoyed in a relaxing environment amid much humour the weekend can only be regarded as having been one of our most successful yet.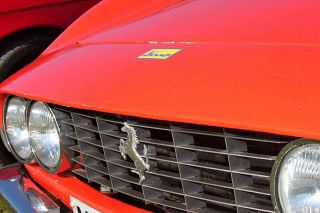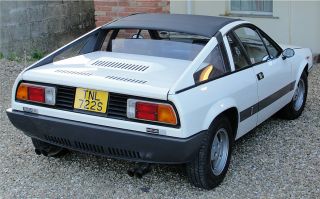 Site Created and Maintained by IAMC.
Copyright (C) 2015 Italian AutoMoto Club Limited
Registered in England and Wales: Company Number 6836893.
Registered Office: 8 High Croft, Bristol, BS30 5NP