Tenby
October 21st to 23rd 2011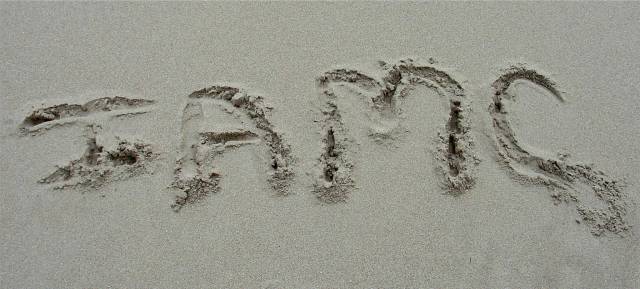 For our annual Autumn weekend of 2011 we headed for the pretty West Wales seaside town of Tenby, or Dinbych-y-Pysgod ("little town of the fishes") to give it its proper title!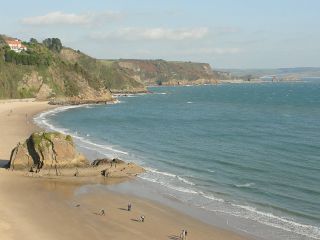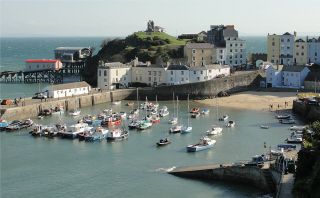 As well as being a destination for tourists for 200 years or more, we found this colourful town to have many interesting features including medieval walls, excellent beaches and an attractive harbour and it also seemed to possess an unusual -almost continental- ambience within its vibrant streets.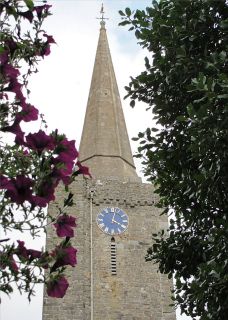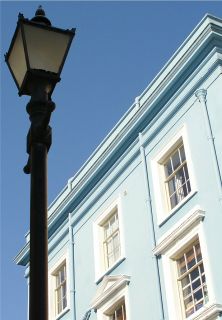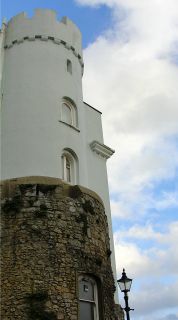 As usual, the weekend simply provided a framework for participants to do whatever they wished in groups or as individuals, food, drink and conversation being prominent in the mix along with other cultural and leisure activities.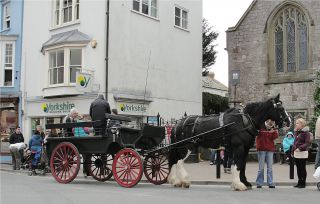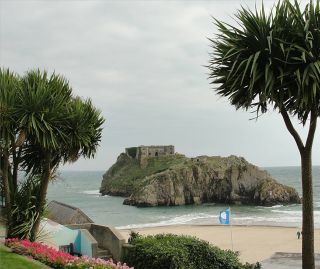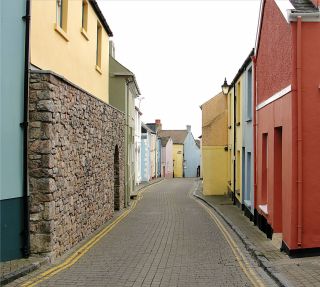 Despite the downside of a couple of car problems -a self-rustproofing Fiat due to a defective oil filter and a sizeable piece of Lancia exhaust manifold now resident somewhere in Pembrokeshire- the climate reserved its rain until departure day and we enjoyed plenty of sunshine, although sometimes tempered with a stiff breeze.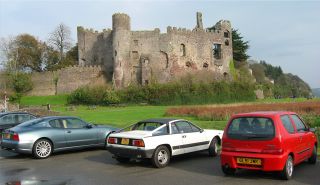 On Sunday we met at Laugharne, a village forever associated with Dylan Thomas and we were also able to inspect the nearby lengthy beach at Pendine, the scene of a number of pre-war World Land Speed Record attempts which ranged from the successful to the tragic.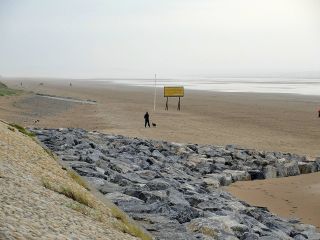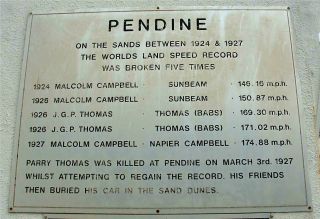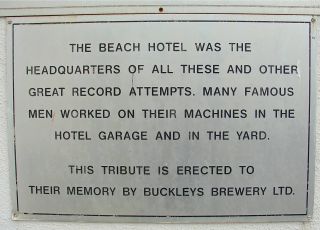 Once again we were able to use our common interest in Italian transport as a starting point for much more diverse experiences and to enjoy a rewarding long weekend.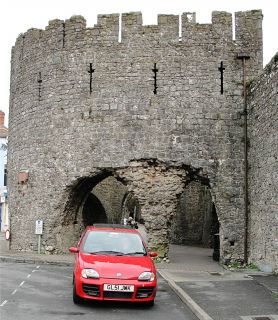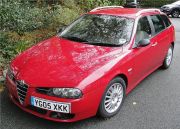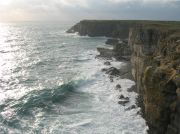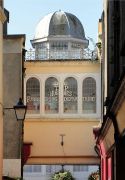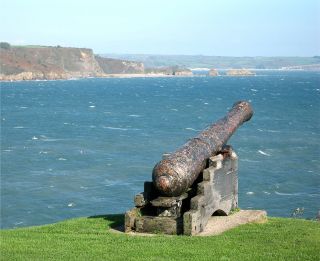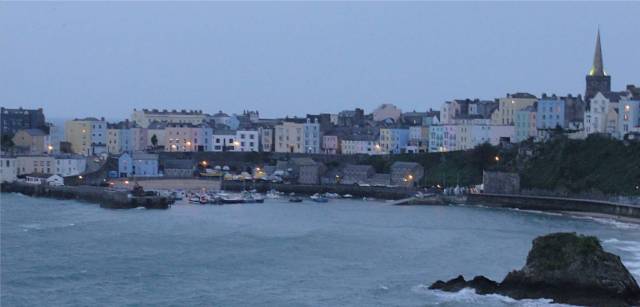 Site Created and Maintained by IAMC.
Copyright (C) 2015 Italian AutoMoto Club Limited
Registered in England and Wales: Company Number 6836893.
Registered Office: 8 High Croft, Bristol, BS30 5NP