Swanning About in Dorset
October 26th - 28th 2012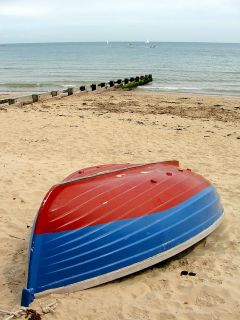 Swanage in Dorset was the destination for our usual coastal weekend away this Autumn. Our hotel proved to be a good choice, with excellent facilities and plenty of parking and from Friday afternoon a selection of Alfas, Fiats, a Maserati plus one or two non-Italians began to arrive.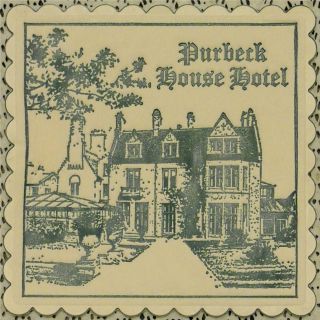 The hotel was very conveniently located for access to many eating and drinking establishments and the nearby compact town centre also contained a good range of independent shops, not to mention the terminus of a steam railway, the seafront and a pier. Aside from the old and interesting buildings to be found there, various buildings and architectural details that were originally sited in London could be found and our hotel incorporated statues from the old Royal Exchange, a tiled floor from the House of Commons, an arch that once stood in Hyde Park, a carving from the medieval Parliament buildings, items from Billingsgate Market, granite left over from the Albert Memorial and more!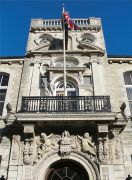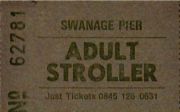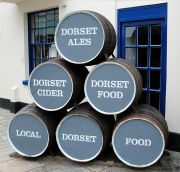 Saturday began dry, breezy and sunny and stayed that way. Some took the steam train, some stayed in the town and others went further afield, as the area boasts quite a number of attractions and places of interest. A fair proportion of the group met for dinner in the evening and later in the hotel bar, but as ever everyone did their own thing with their paths crossing throughout the weekend.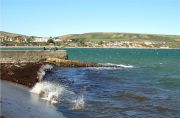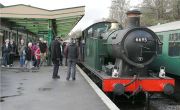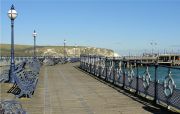 Sunday started off a little damp, although by late morning things were dry again. Nigel and Sue Bailey, good friends of the IAMC, are resident nearby and had kindly planned an interesting journey which showed us some great country and quite a few things which we might otherwise have missed: Many thanks! Providing us with detailed instructions meant that everyone was free to travel at their own pace and to stop as they wished, most taking the opportunity to see the normally out-of-bounds lost village of Tyneham within the Lulworth ranges, somewhat reminiscent of our trip to Imber a couple of years ago.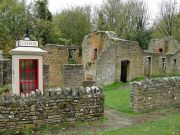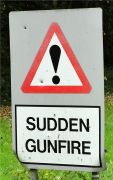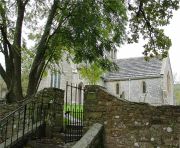 After an excellent lunch stop the now-muddied cars continued with part two of the run, eventually arriving for a Dorset cream tea in the countryside near Dorchester. From here some travelled homeward, while others returned for another pleasant evening of dining and conversation prior to dispersing the following morning. All in all it was another successful trip and thanks to everyone who took part and made it so.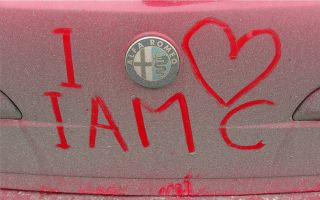 Site Created and Maintained by IAMC.
Copyright (C) 2015 Italian AutoMoto Club Limited
Registered in England and Wales: Company Number 6836893.
Registered Office: 8 High Croft, Bristol, BS30 5NP