Milan - Arese
October 27th 2007
Our party, numbering a dozen, descended on Milan for the weekend 27 - 28 October with the primary objective of visiting the Alfa Romeo museum and having a refined hen and stag party in the city. All due credit must go to IAMC member Royston Bennett for proposing the visit initially and also for organising the coach to transport us all for the return trip from Milan to Arese. On arrival at the museum we were intrigued by the Alfa Romeo fire engine parked across the way. It was apparently still functional but not in the best fettle. We were duly met at the appointed time by Stefano Agazzi, our English speaking guide and for the following 140 minutes were enthralled by all the exhibits on display: We were like kids in a sweet shop! None of the exhibits escaped our searching attention and our very knowledgeable guide was always ready with a useful and informative history of them all. We later returned to Milan enthusing about our experiences of the morning and found a friendly pavement bar to continue our banter and watch the street life go by. Several of the new Fiat 500s were spotted and they certainly looked the part as they zipped through the city streets. That evening we met up again for dinner and a good time was had by us all. Sunday saw us in pursuit of our individual pleasures and those returning by Easy Jet to Bristol that evening had plenty of stories to swap as we waited to board the flight. Altogether it was one of life's memorable experiences.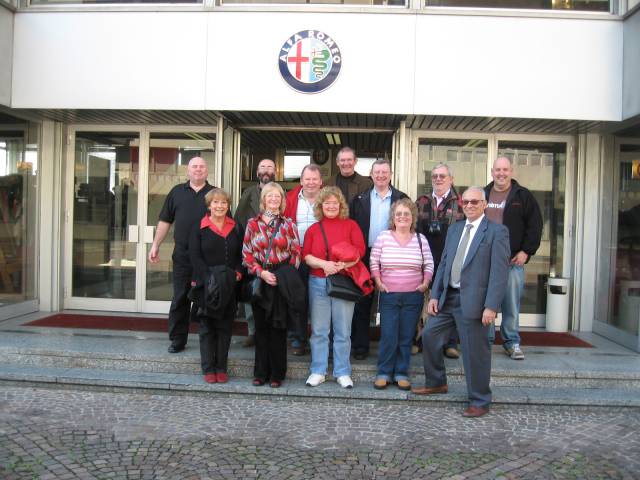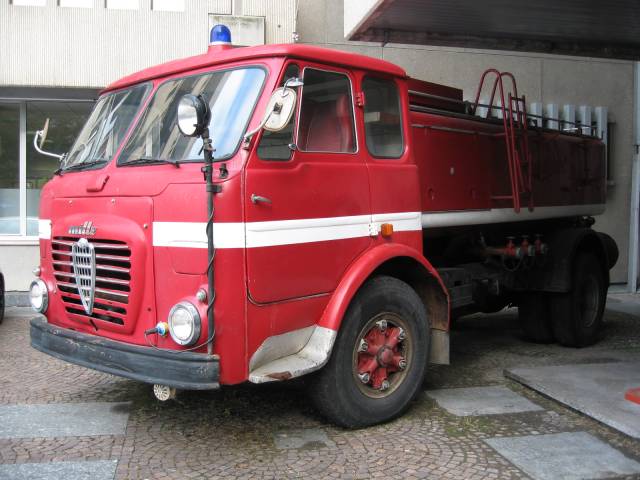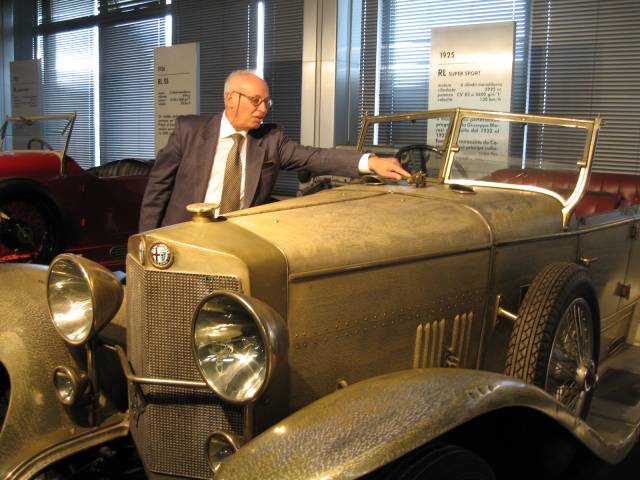 Mr Agazzi knows his stuff!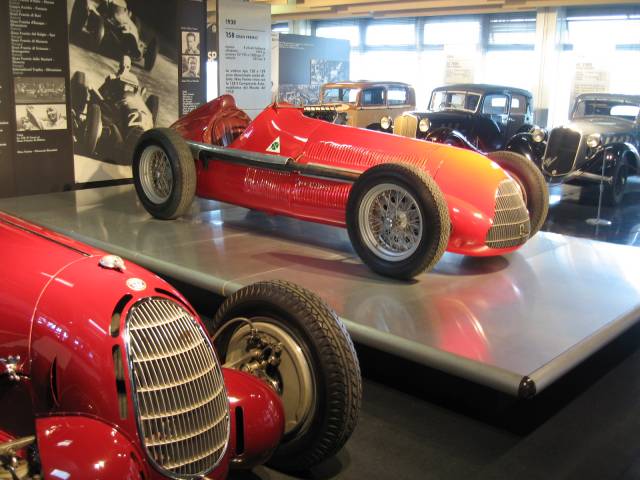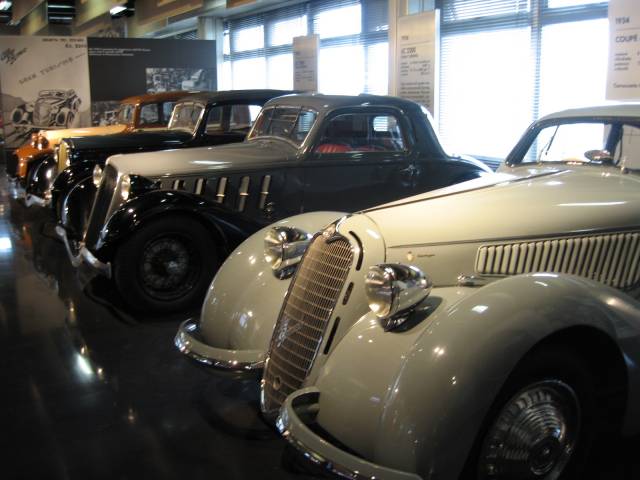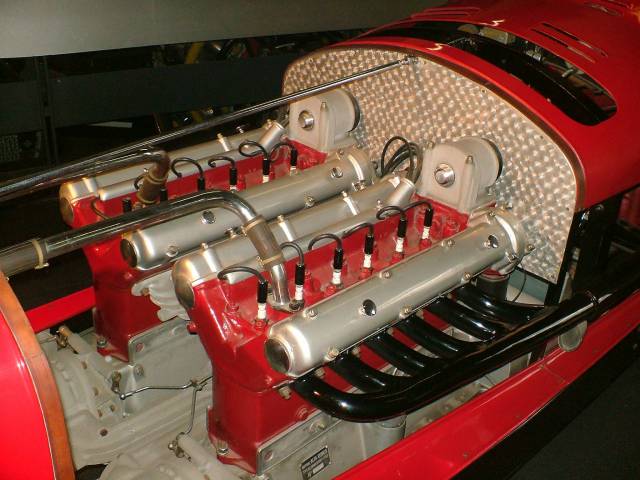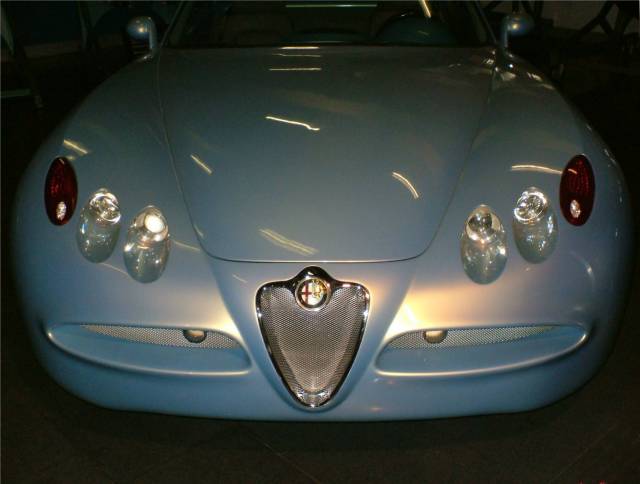 These are just a handful of the rare and important vehicles on display.


Site Created and Maintained by IAMC.
Copyright (C) 2015 Italian AutoMoto Club Limited
Registered in England and Wales: Company Number 6836893.
Registered Office: 8 High Croft, Bristol, BS30 5NP