October 7th 2012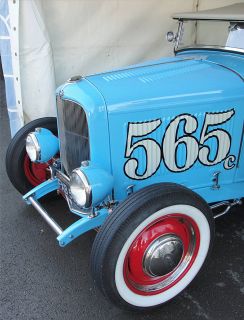 Although the weather for our second visit to this amazing event was dry, still and sunny, the very wet conditions leading up to the weekend had left things decidedly soft underfoot. As it turned out we managed to get just about everyone into position on our sloping pitch, although manual assistance was sometimes required!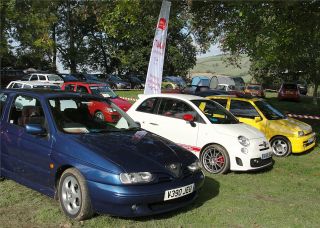 The format was much the same as last year but with a few improvements and despite the ground not always cooperating, few spectators or exhibitors seemed to have been put off. As well as the huge variety of interesting cars competing on the hill we were treated to lots of American cars and bikes (in their many and often non-standard forms), steam cars, a wall of death, live music, dancing and more, along with all the traditional things associated with this venue.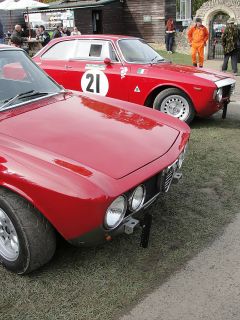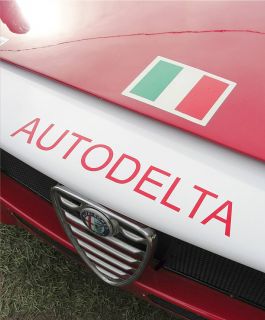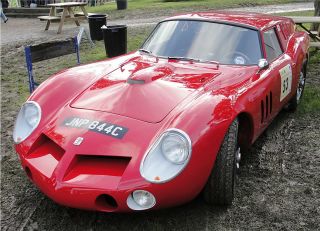 Italian interest -competing and static- was surprisingly thin on the ground, a couple of Alfas in the paddock and an Iso in the Orchard catching the eye. However, our display went some way towards making up for this, with various examples of Alfa, Fiat, Lancia and Maserati present.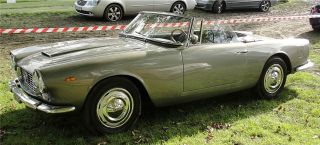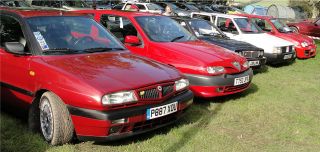 It is quite difficult to summarise even some of what there was to see (and hear!) during the day, so perhaps it is better to let the pictures do the talking...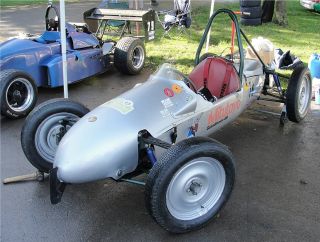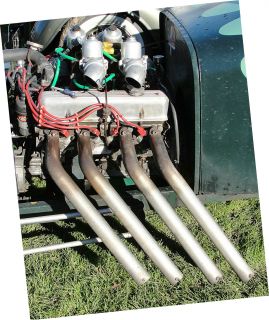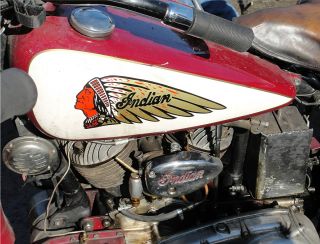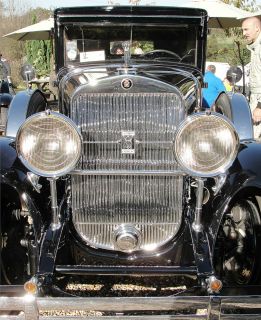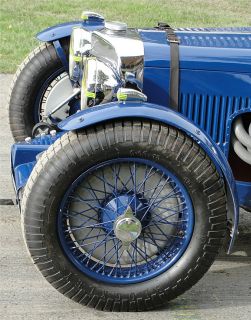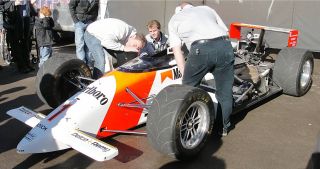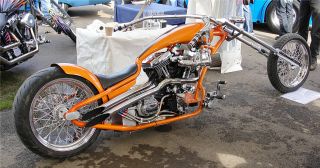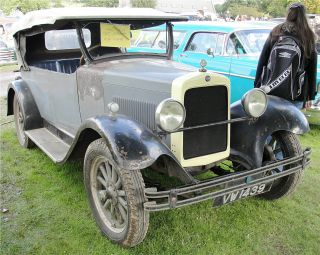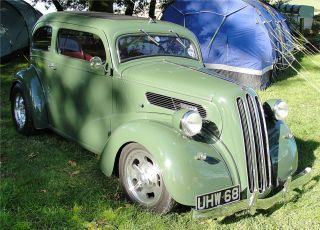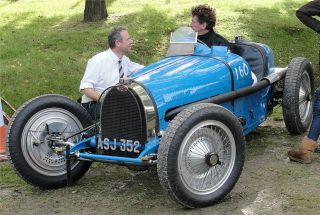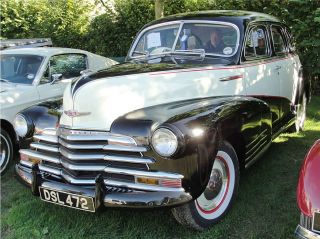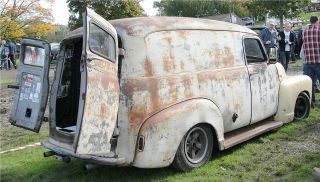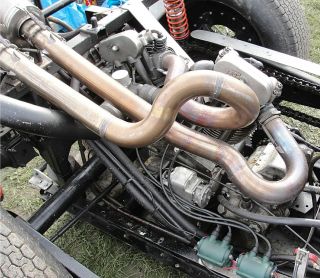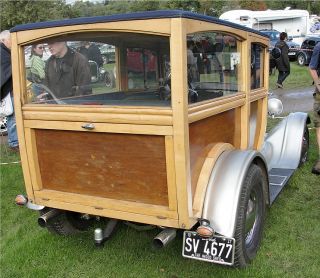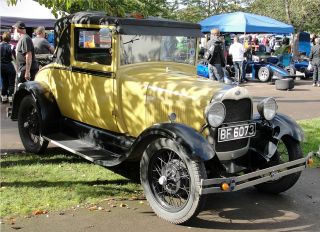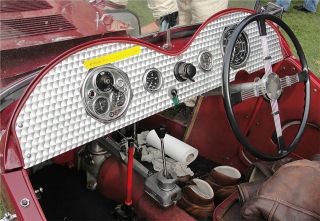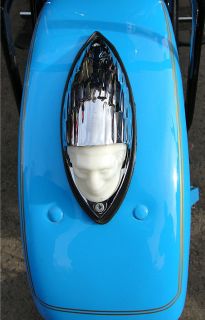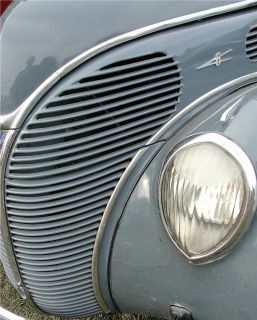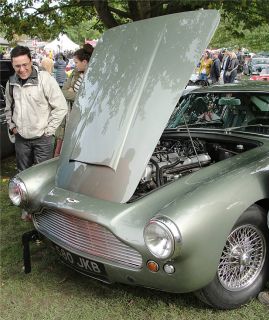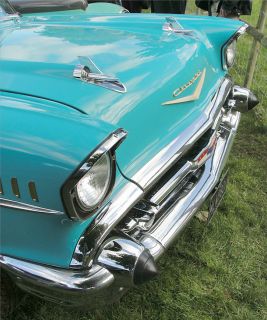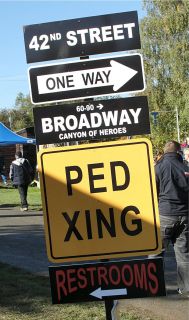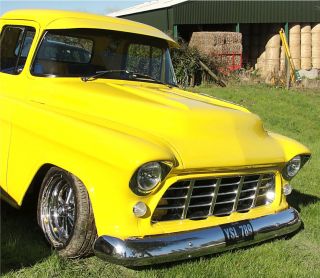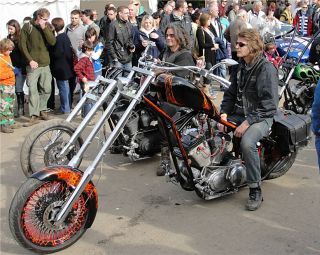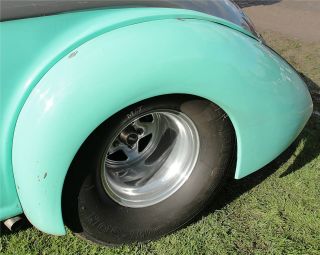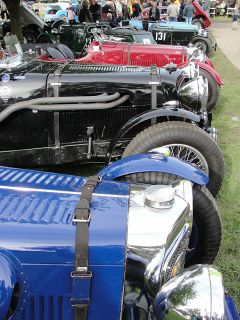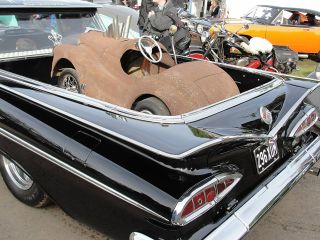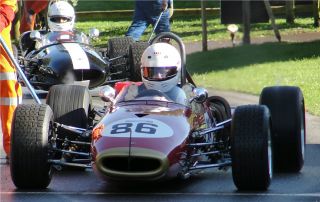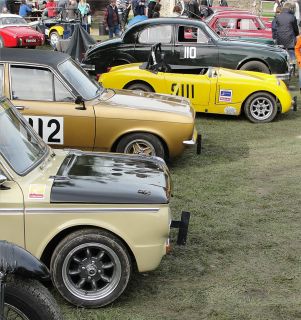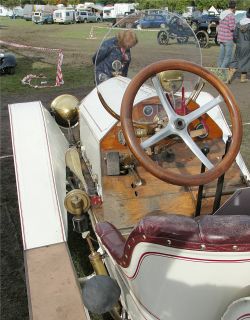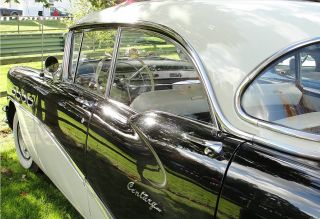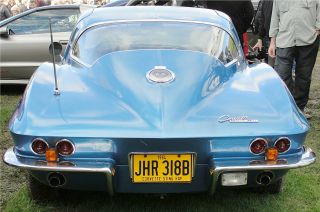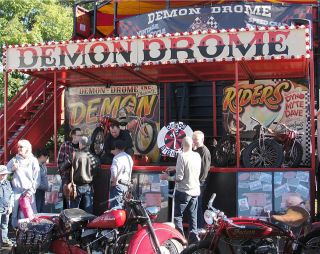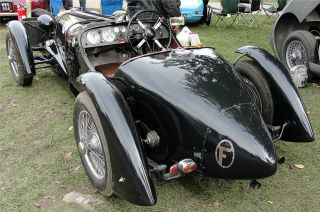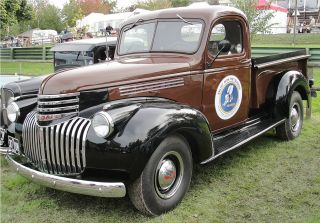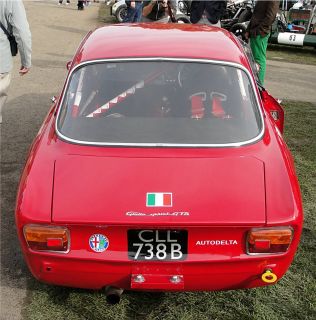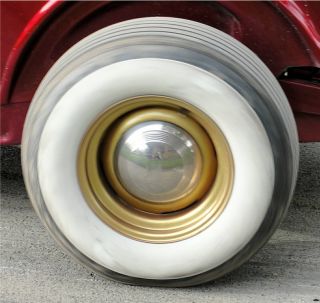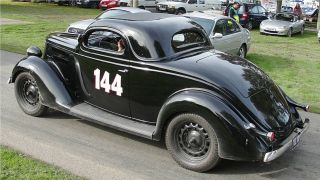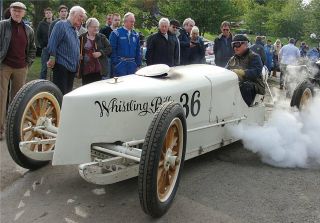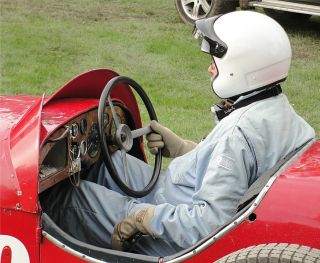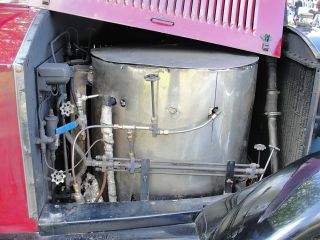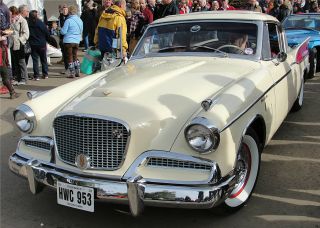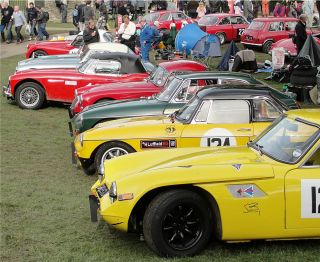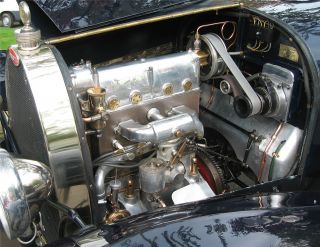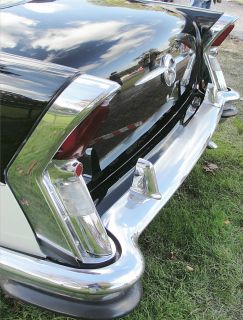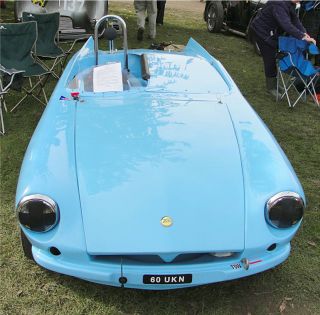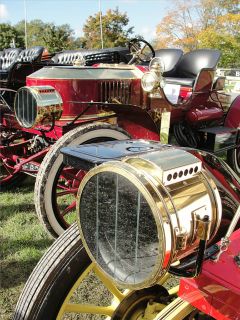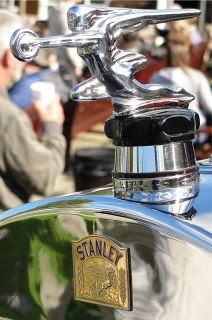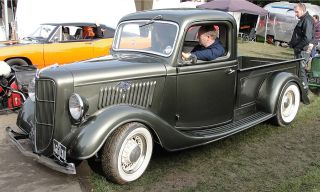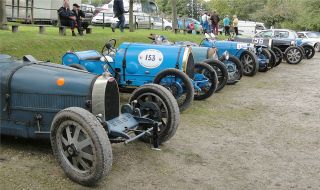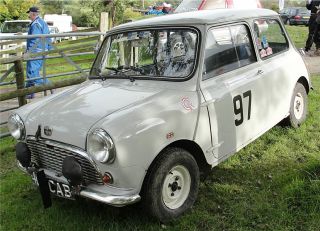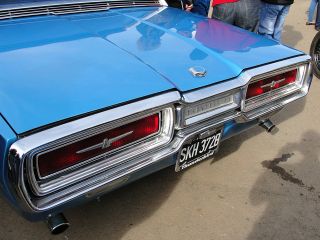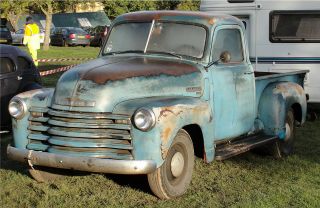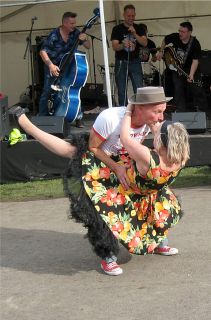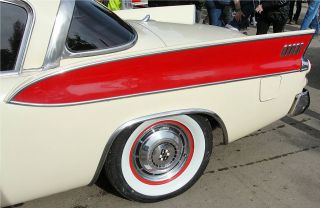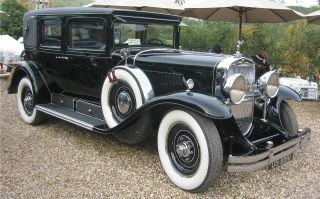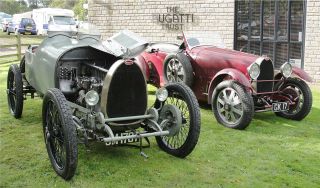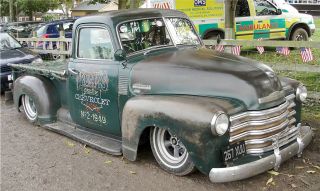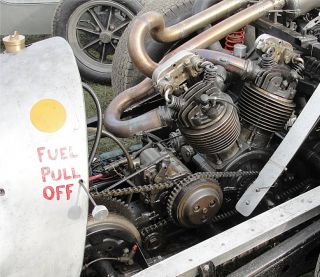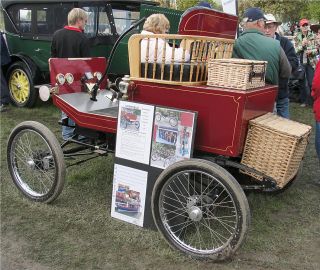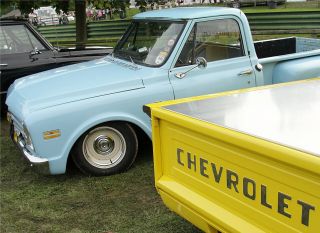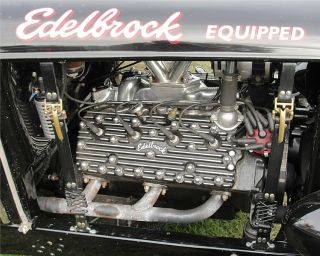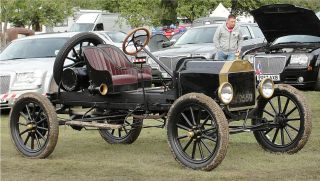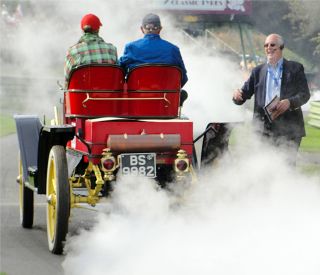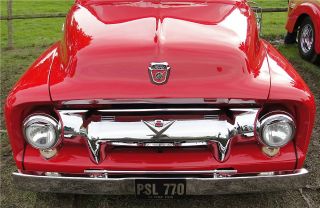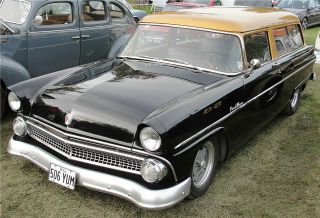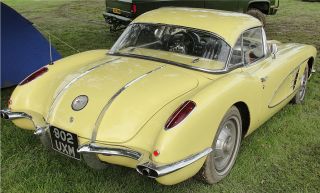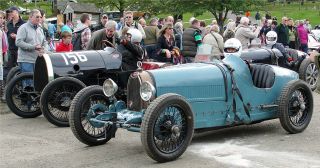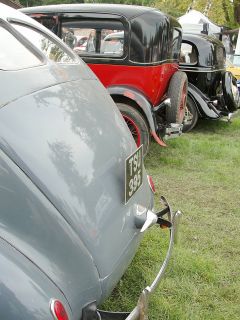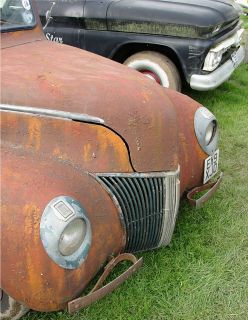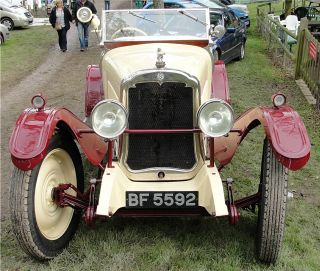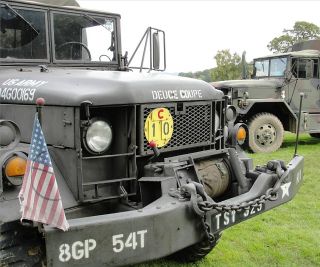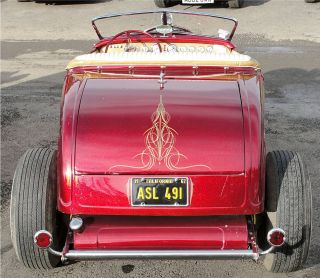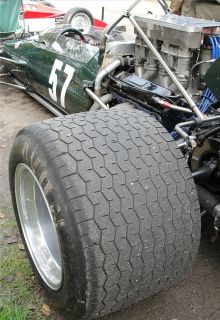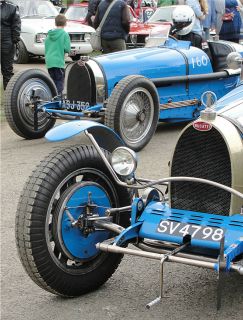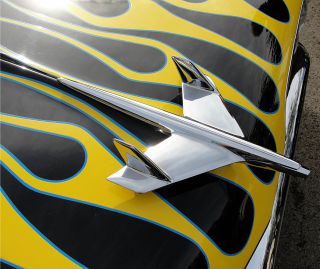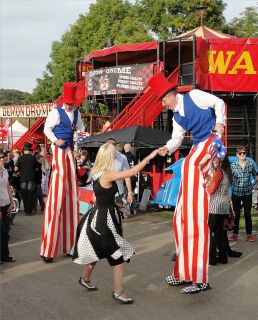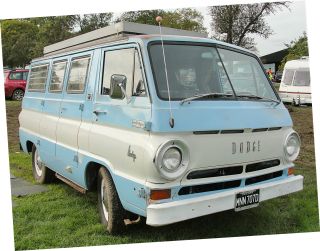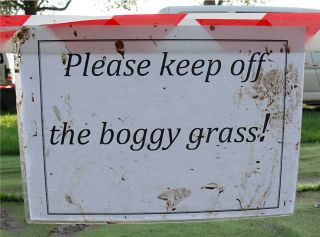 Site Created and Maintained by IAMC.
Copyright (C) 2015 Italian AutoMoto Club Limited
Registered in England and Wales: Company Number 6836893.
Registered Office: 8 High Croft, Bristol, BS30 5NP