October 6th 2013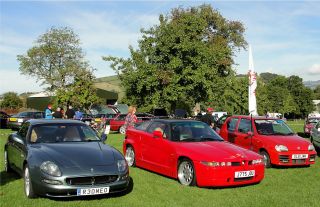 Once again the IAMC event season ended at Prescott hill climb with their Autumn Classic meeting. The successful format which they established when this meeting was founded only a few years ago has needed very little alteration and the American theme dovetails surprisingly well with the traditional attributes of Prescott.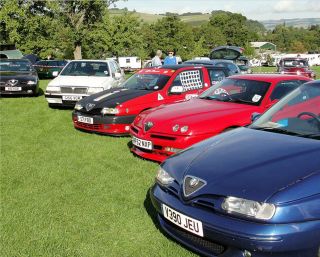 With an improved location for our display and some brilliantly warm and sunny weather we had many visitors to our stand, where various -and some unusual- Alfa Romeos from the 1970s onwards predominated. However, Fiat, Lancia and Maserati were also represented and both of the Alfa 145s from our display took part in the lunchtime parade up the hill, occasioning comment from the commentator as to their rarity these days.

Aside from competitors cars from 1909 in action on the hill there were plenty of off-track attractions, from music and dancing to some very interesting cars and motorcycles. Indeed, such was the variety of things on display that it is very difficult to sum it all up, so here are some images that may help to provide a flavour of the day.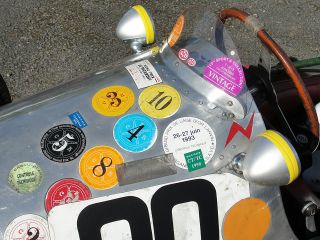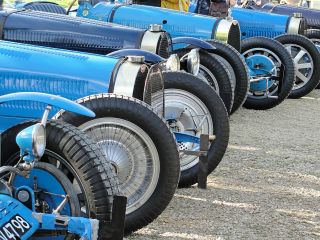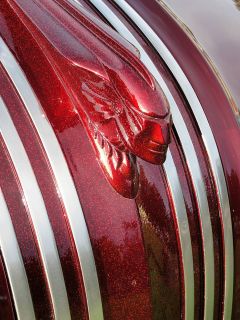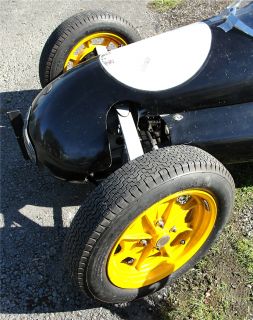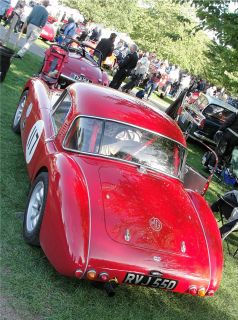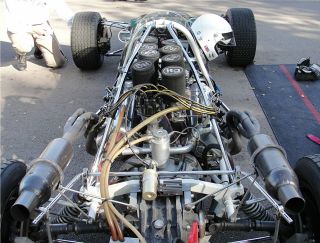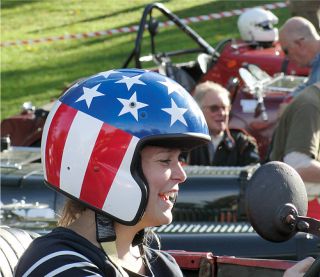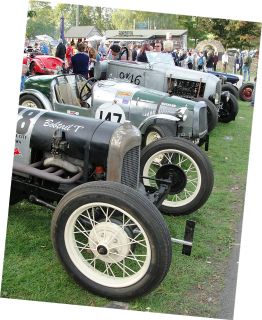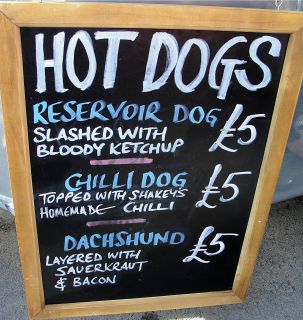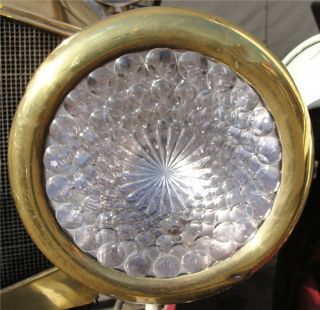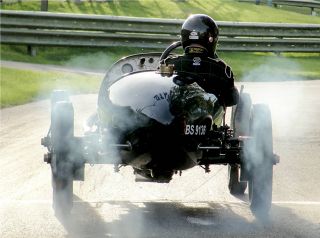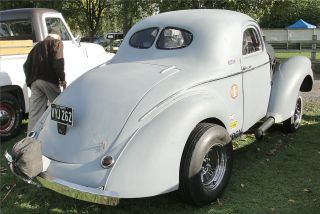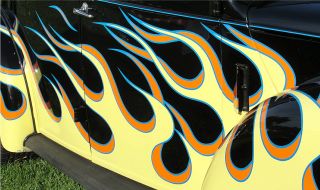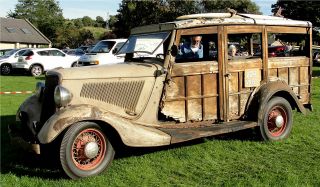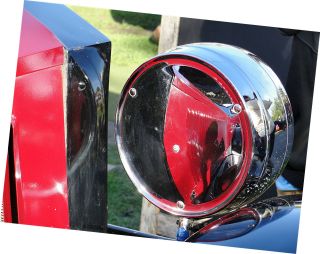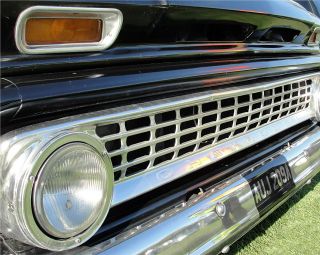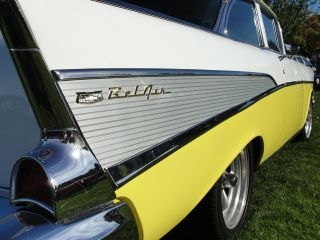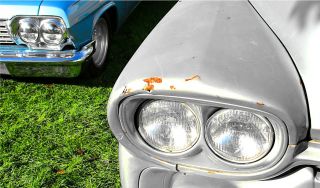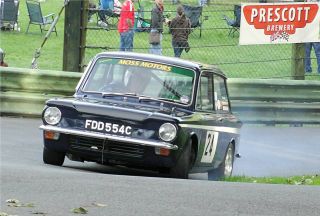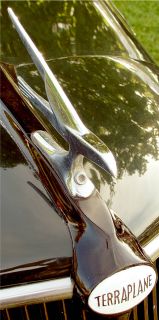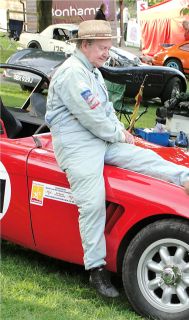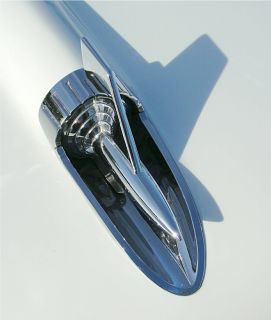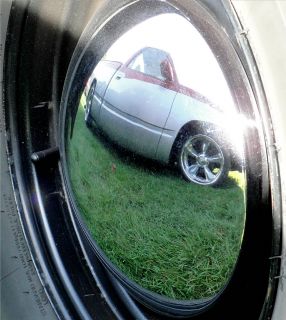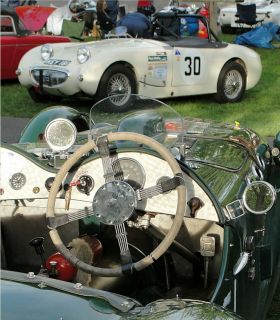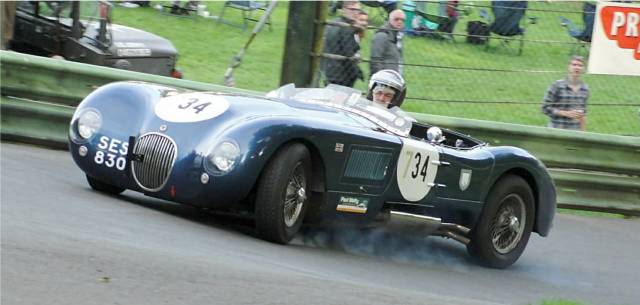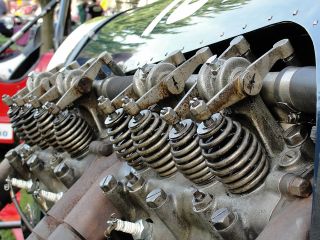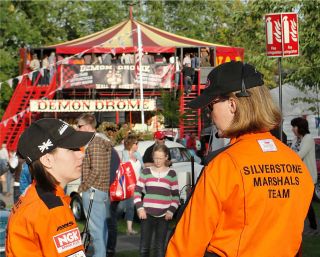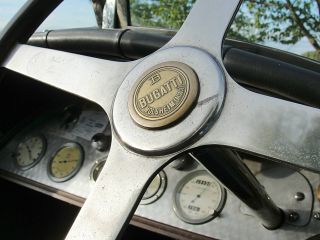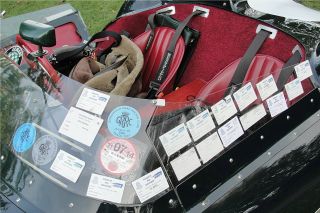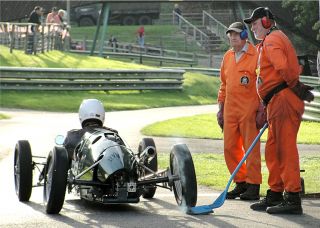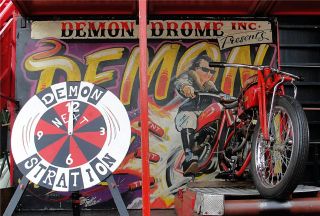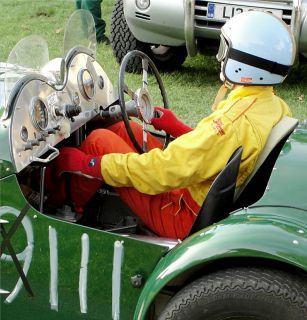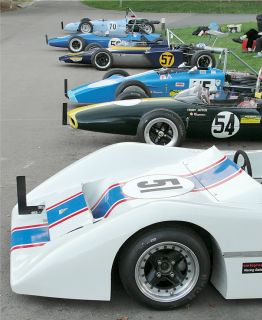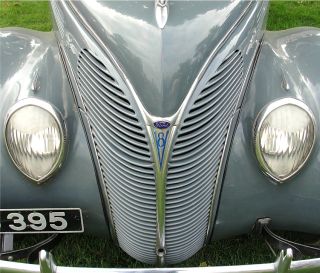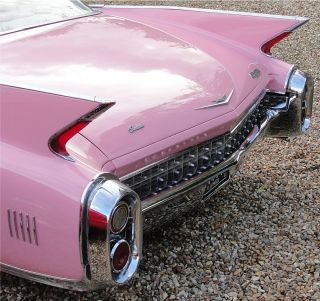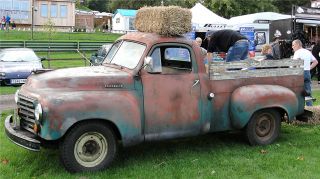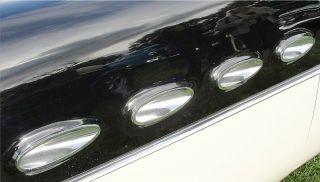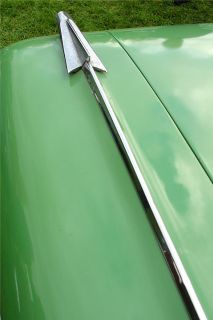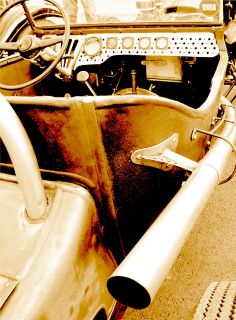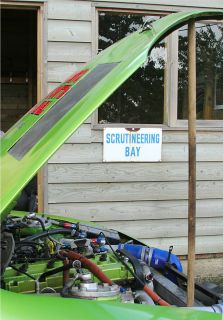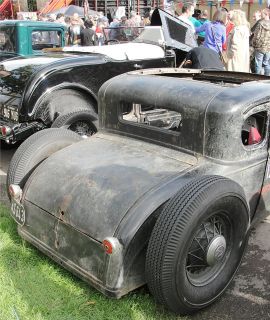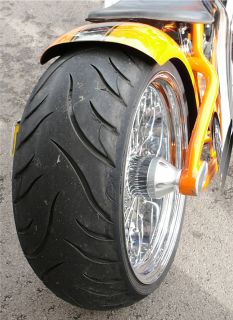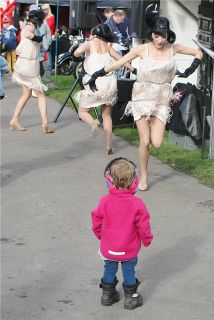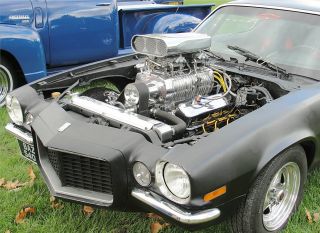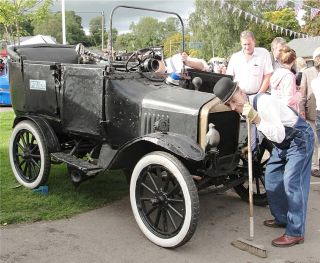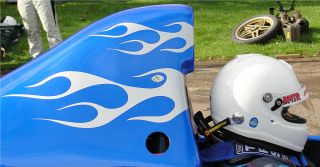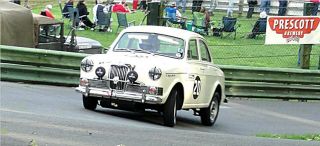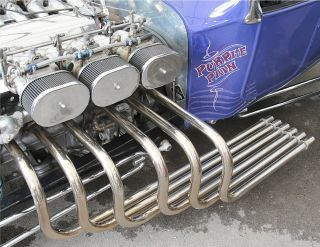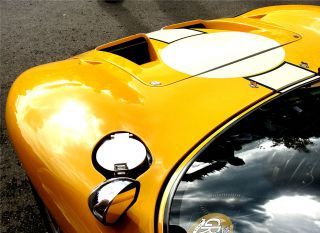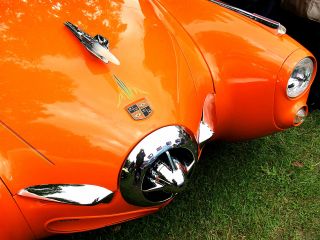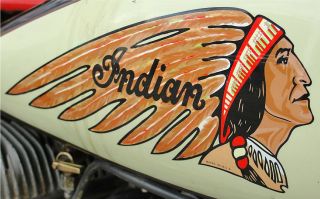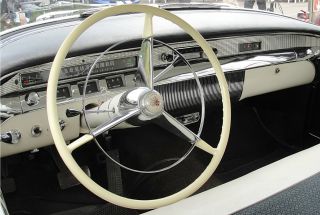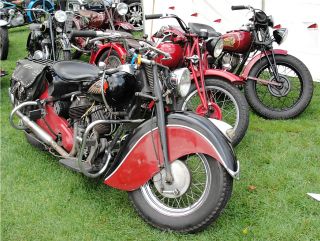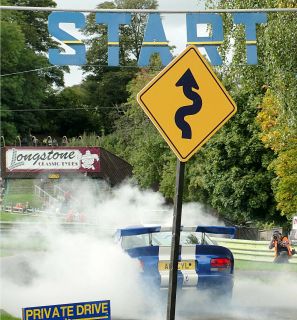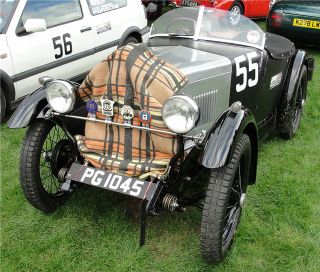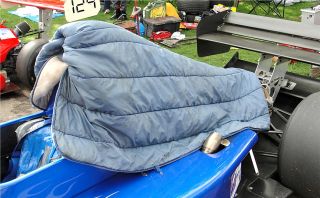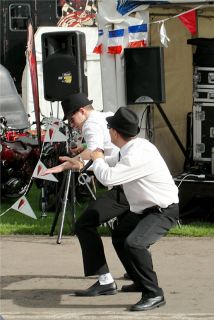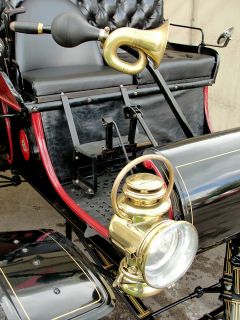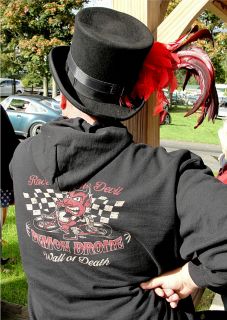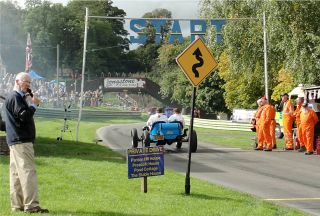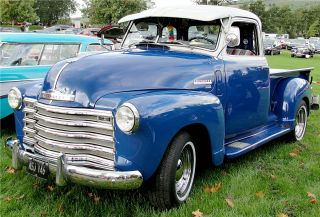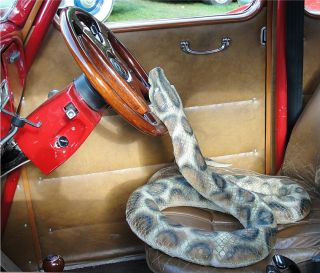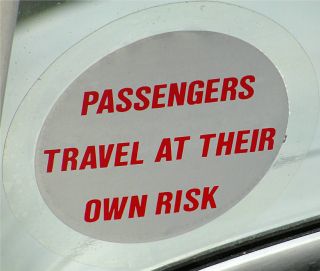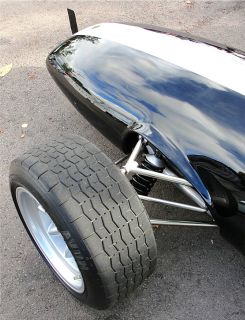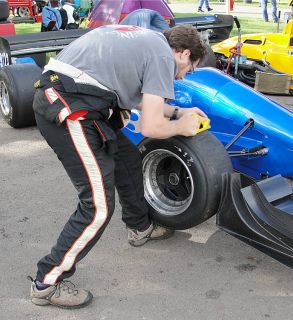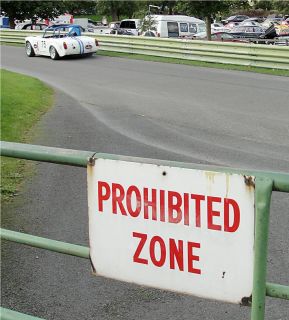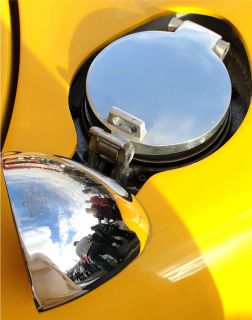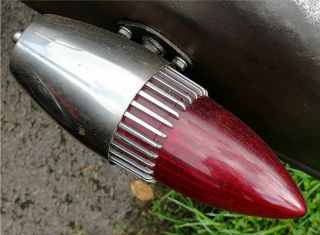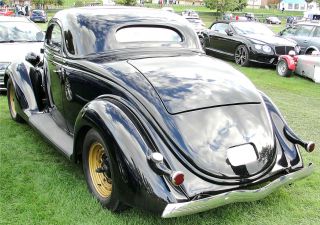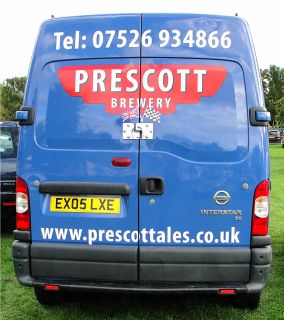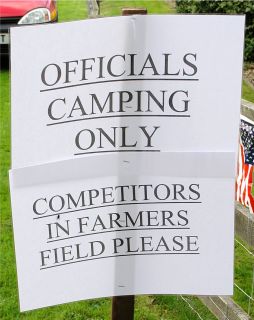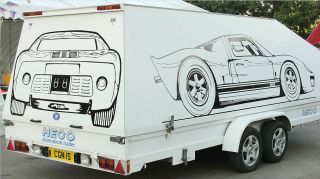 Site Created and Maintained by IAMC.
Copyright (C) 2015 Italian AutoMoto Club Limited
Registered in England and Wales: Company Number 6836893.
Registered Office: 8 High Croft, Bristol, BS30 5NP