The day dawned at Prescott with showers and mist but the sun gradually made its presence felt as the venue began to welcome its visitors and exhibitors. Our display enclosure, shared with the Lancia Motor Club, soon began to fill and reached its capacity around mid day. In addition to friendships renewed and cars examined; there were the usual excitements of the hill climb and the paddock to keep us enthralled throughout the day.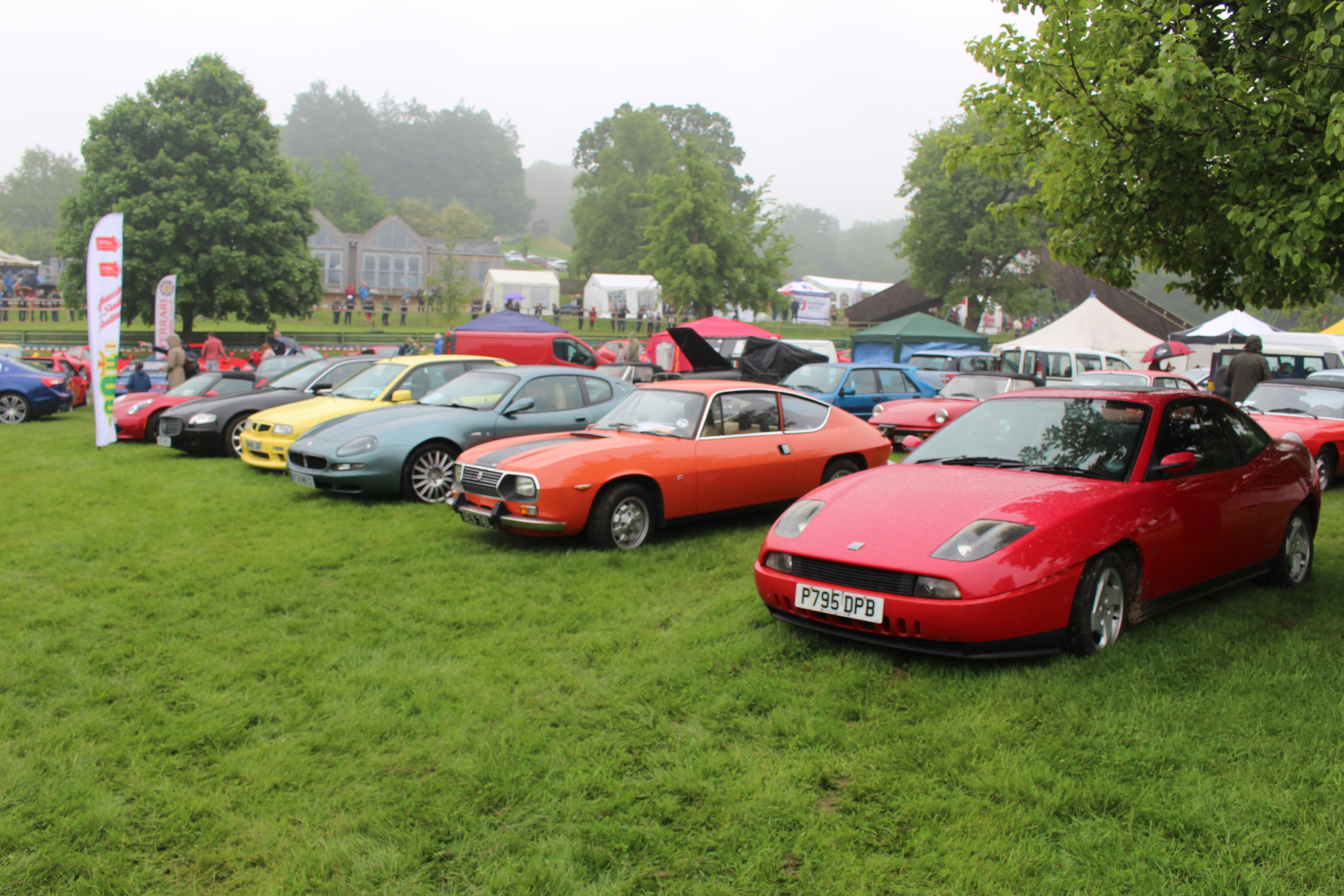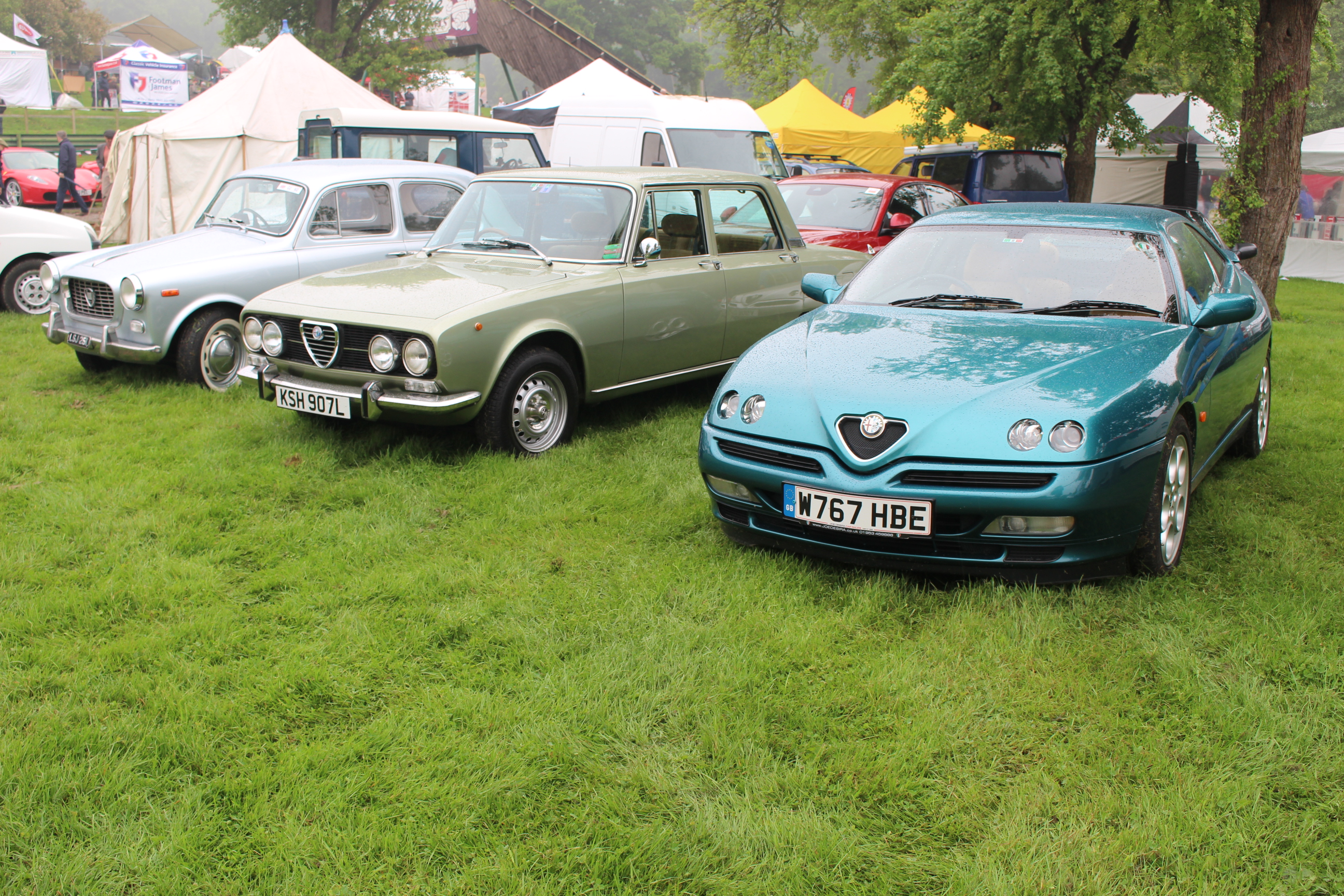 As the weather improved and the action on the hill started, the day was further improved by the arrival of this spectacular 1933 Alfa Romeo 6c with coachwork by Touring.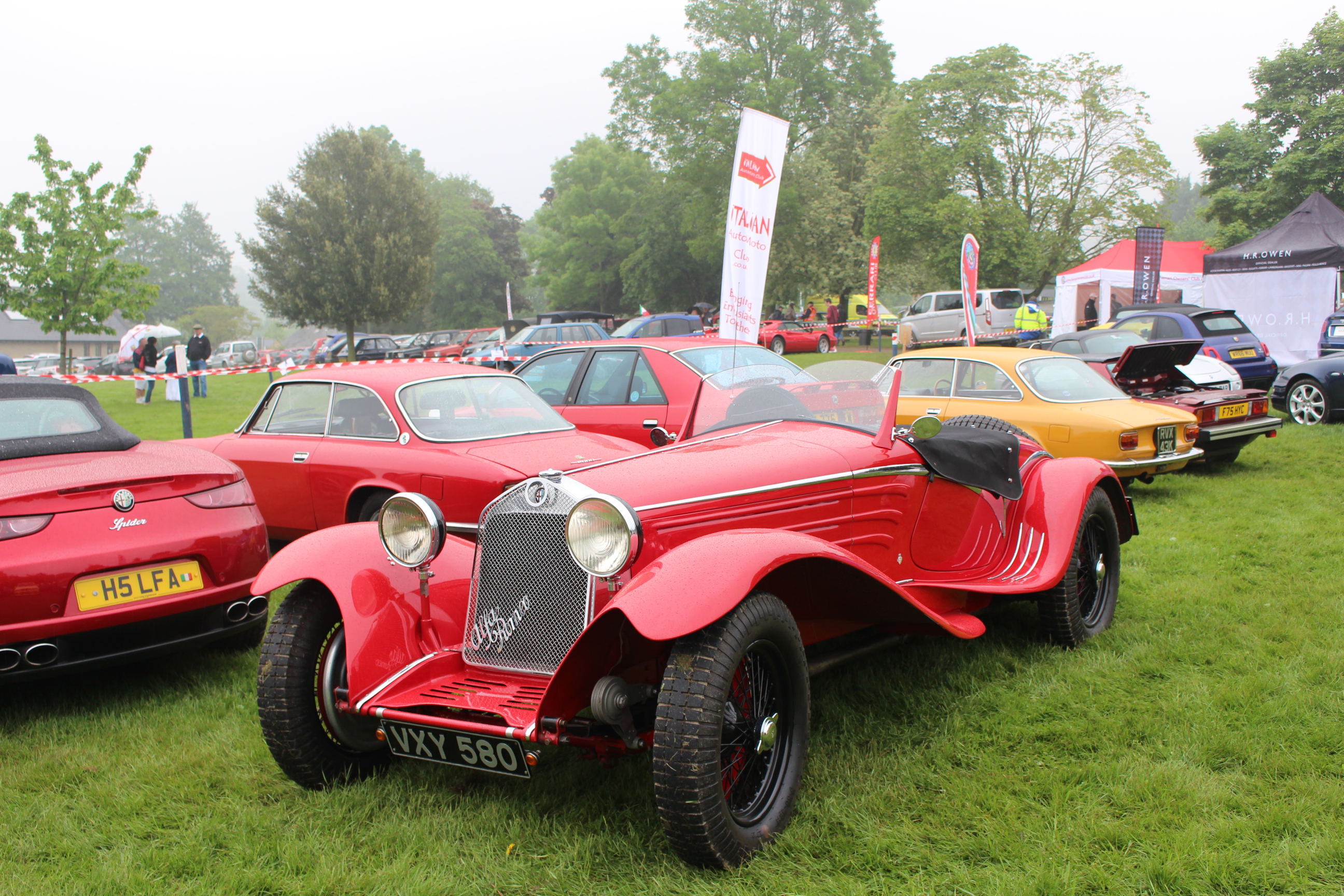 Aside from competitors cars from all eras in action on the hill there were plenty of off-track attractions, from music and dancing to some very interesting cars and motorcycles in the paddock.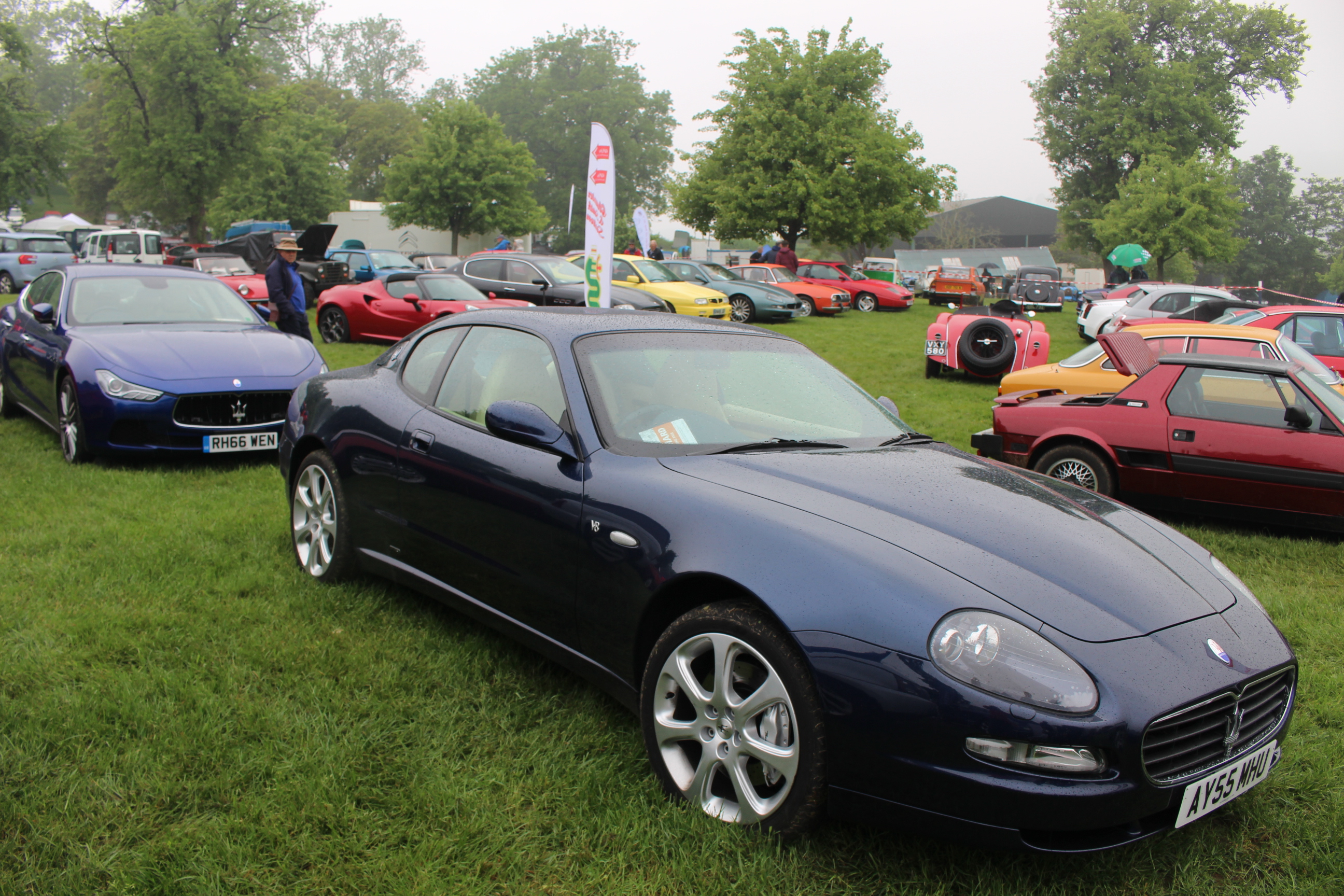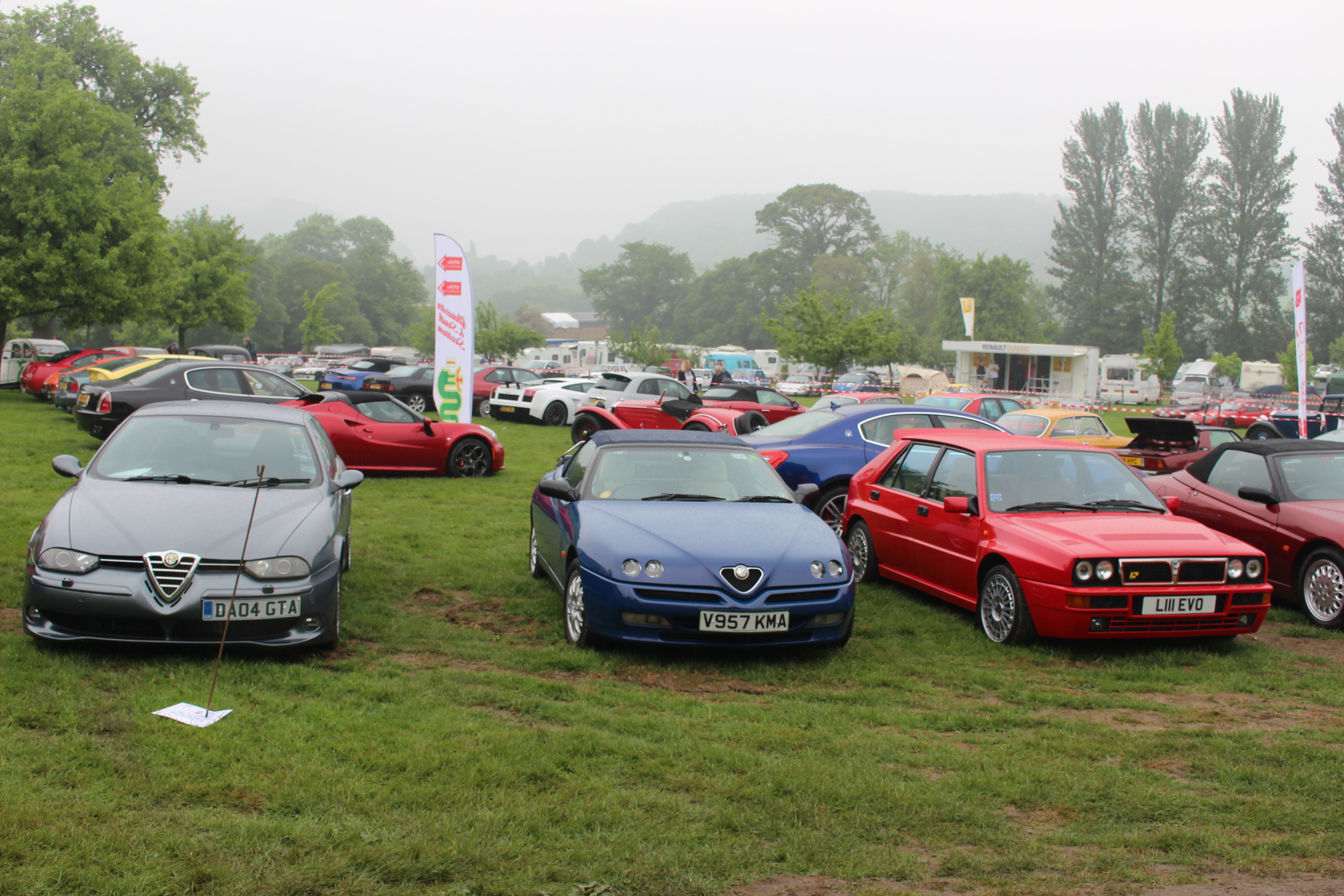 Site Created and Maintained by IAMC.
Copyright (C) 2015 Italian AutoMoto Club Limited
Registered in England and Wales: Company Number 6836893.
Registered Office: 8 High Croft, Bristol, BS30 5NP