Great Western Italian Day
Festival of Innovation
September 12th - 13th 2009
After having to cancel the proposed 2008 Great Western Alfa Day at the Science Museum's Wroughton large objects store due to the funding for their proposed 'Doors Open Weekend' falling through, we were very pleased that they had managed to source sponsorship for 2009. This time, instead of just holding a vehicle rally and opening one of the hangars, they decided to hold a Festival Of Innovation and as the IAMC wish to promote innovative events we felt that hosting our Autumnal gathering as part of this would be appropriate. After all, dumping a load of cars in front of some venerable pile is not the only way to bring enthusiasts together, common practice though it is.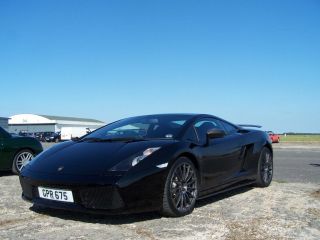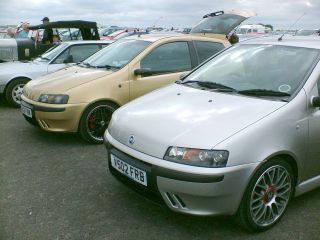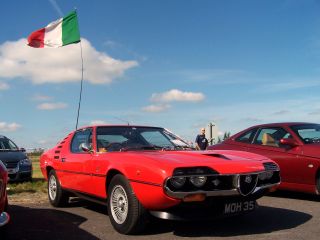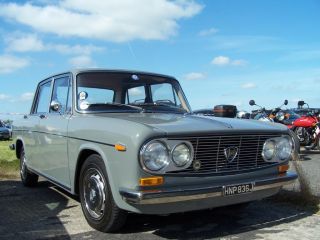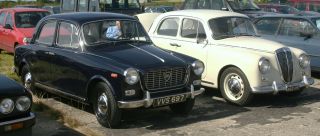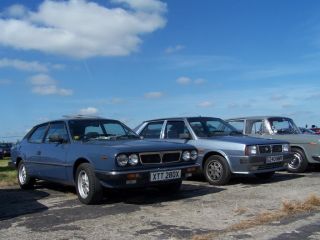 The theme of 'innovation - past, present and future' was explored in a variety of ways, with rare items from the Museum archive being displayed, illustrated lectures, alternatively-powered two- and four-wheelers and lots of things to involve children in science and its many applications. The hangars at the site are used for storing objects which are scientifically or technologically important rather than being just a collection of old items and the transport collection in D4 was open for inspection. This contained an amazingly diverse array of items, from C19th bicycles to a Lockheed Constellation aeroplane and many significant examples of road and air transport in between.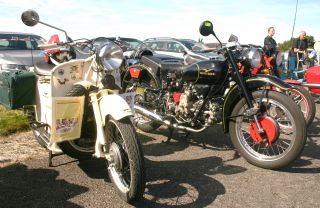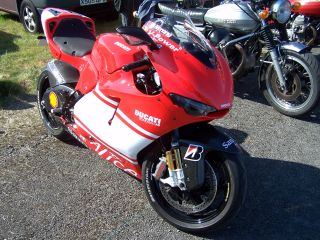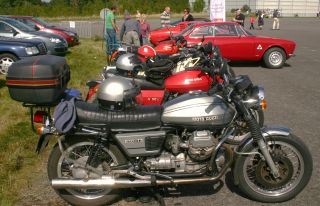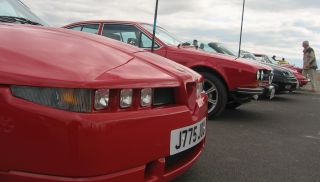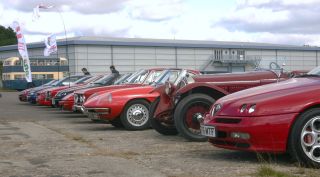 On another part of the airfield some spectacular motorcycle sprinting was taking place with some very fast pre-war machinery (including examples of the legendary Bristol-made Douglas), although the modern bikes covering the quarter-mile in something over eight seconds from a standing start were a sight to behold as they reached around 150mph!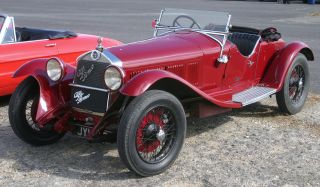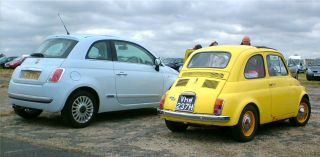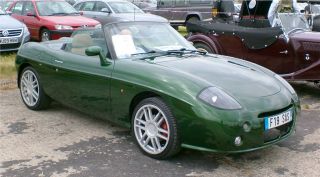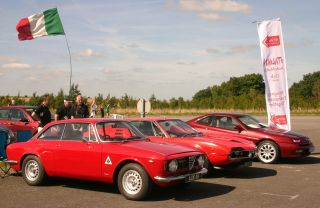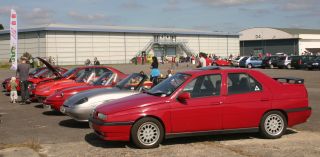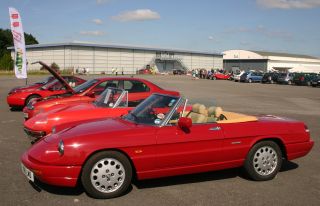 The IAMC display had a different mix over each of the days, from Lamborghini and Ferrari via Alfa and Lancia to Fiat and various motorcycles. Thanks to all those who attended and helped: We hope to be able to develop our association with this interesting and important site.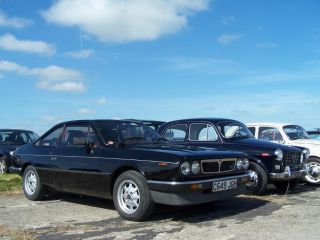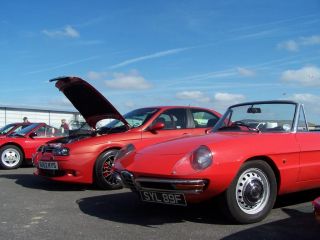 Photographs by IAMC and Stuart Pugh


Site Created and Maintained by IAMC.
Copyright (C) 2015 Italian AutoMoto Club Limited
Registered in England and Wales: Company Number 6836893.
Registered Office: 8 High Croft, Bristol, BS30 5NP