June 25th 2011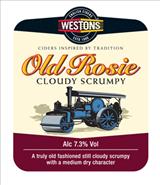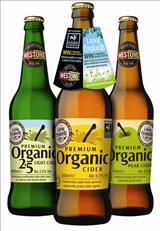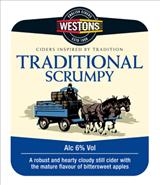 Our season-opener for 2011 saw us meeting adjacent to Chepstow Castle on a cloudy but dry morning. After inspecting the assembled cars everyone got to know one another over a complimentry coffee at the excellent Castle View Hotel and then returned to their vehicles.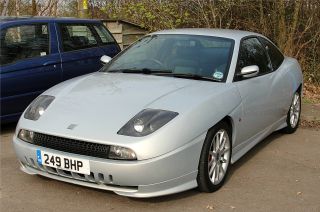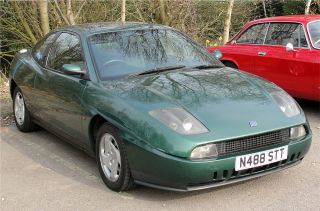 We set off to enjoy an interesting run up on to Tidenham Chase and onwards into the Forest Of Dean. While to scenery was very pleasant and the roads not too busy, the distant mist precluded the views of the River Severn which are normally visible from various high points along this route.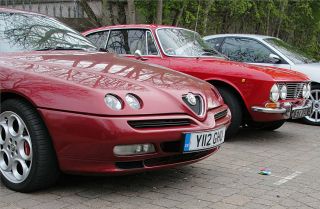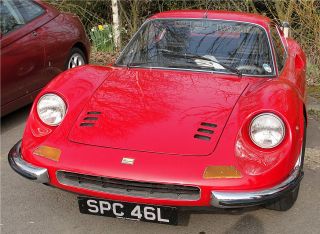 Arriving at the small Herefordshire village of Much Marcle after an hour or so we made our way to the famous Westons cider works, which has been operating on the same site since 1880 and is still very much a family-run concern.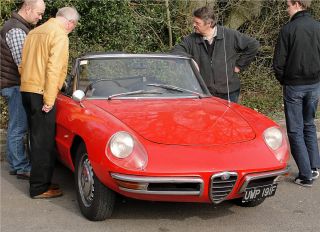 Moving from the car park into the attractive courtyard in front of various old and original buildings, we congregated in the Scrumpy House restaurant and enjoyed a fine lunch. In the normal IAMC manner this lasted for a good two hours, but this allowed plenty of time to sample the excelllent food and drink and for much amiable conversation.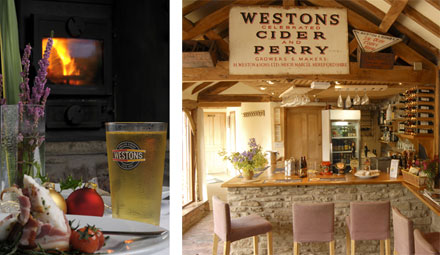 We were then taken on a tour of the cider mill by a very well-informed guide and witnessed many of the aspects of the business which go into making the cider and perry for which the company has such a fine reputation. Particularly fascinating were the huge wooden vats, three of which were bought second-hand when the business started and so have now been in constant use for over 130 years.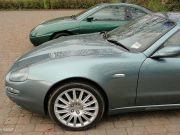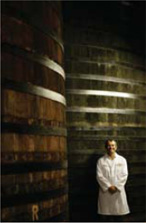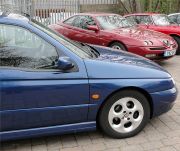 The tour conveniently ended in the very well-stocked shop, after which everyone seemed to be carrying something back to their cars - and not just their free gifts either! By now the sun had appeared and so further cars inspecting and conversation took place before we eventually began to disperse, ending a relaxed, interesting and pleasant day.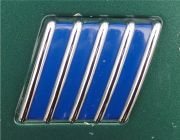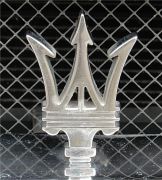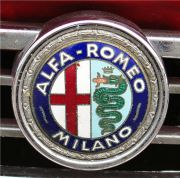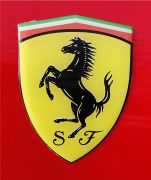 Thanks to everyone who attended for sharing their Alfa Romeo, Ferrari, Fiat and Maserati cars and their good company.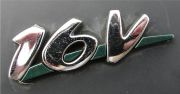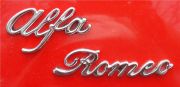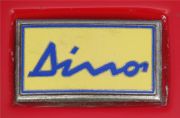 Site Created and Maintained by IAMC.
Copyright (C) 2015 Italian AutoMoto Club Limited
Registered in England and Wales: Company Number 6836893.
Registered Office: 8 High Croft, Bristol, BS30 5NP