June 16th 2013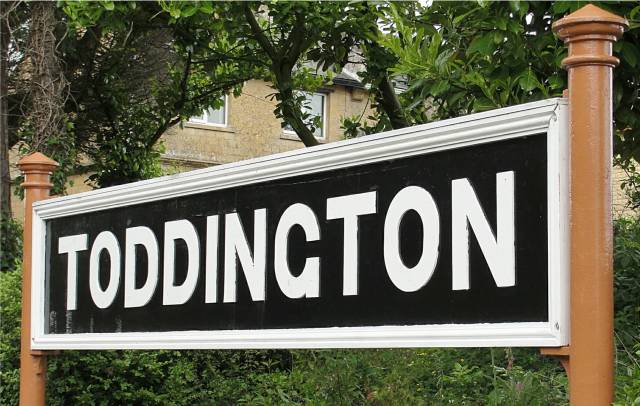 Right up to the day before this event the weather reports had been promising continuous heavy rain, but come the day the actual conditions were -while some way from the sort of June day that we might optimistically expect- dry and overcast, with the occasional burst of sunshine and the odd light shower.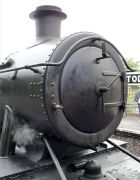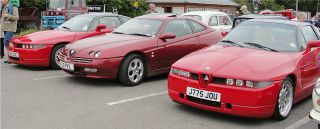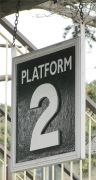 The fact that things were a lot better than were expected brought a good number of members to the Pheasant Inn in Toddington, Gloucestershire, where a late breakfast extended into an early lunch, although no-one appeared to have both! Eating and drinking accomplished, we made our way to the adjacent Gloucester Warwickshire Railway, where the older cars joined the vehicle display and the rest of us brought a bit of Italy to the public parking.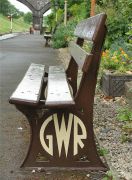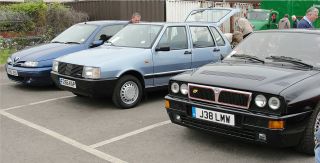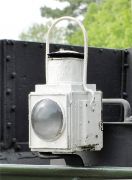 From this point everyone did their own thing individually or in small groups, as there was much to see and do. The railway, having resumed its full service after rectifying a costly landslip, is now pressing north towards Broadway and many of us took the opportunity to sample this latest section as well as the run to the southern terminus at Cheltenham racecourse - by steam, of course! Both sections of the route encompassed much of beauty and interest and unlike modern rail travel it all passed slowly enough to take in.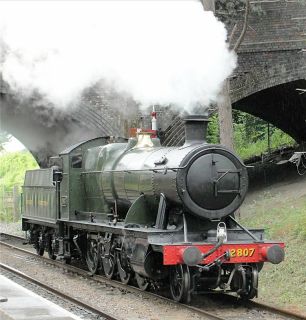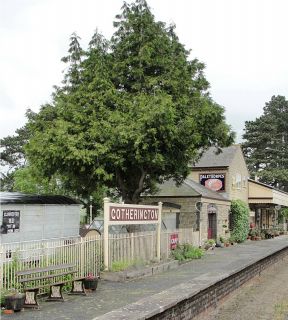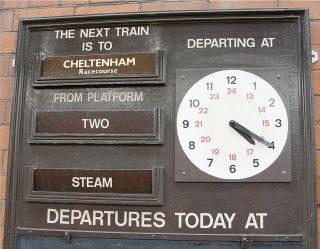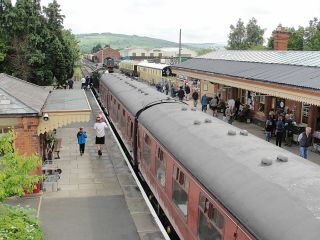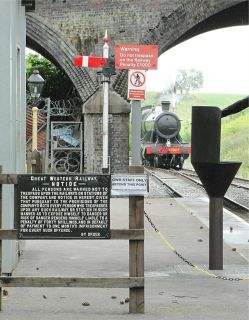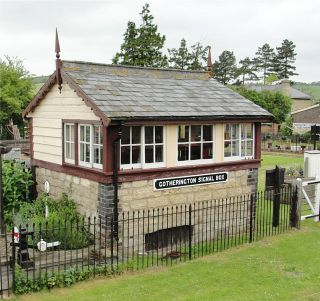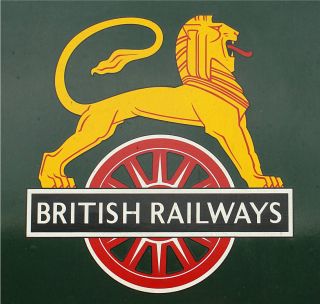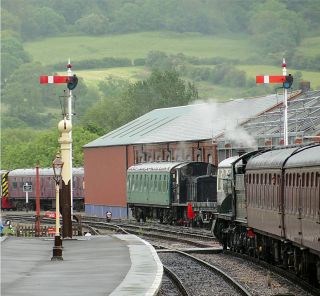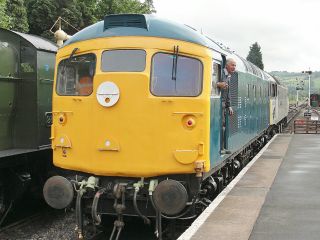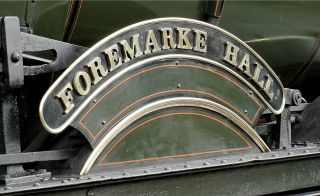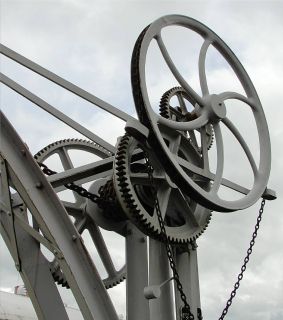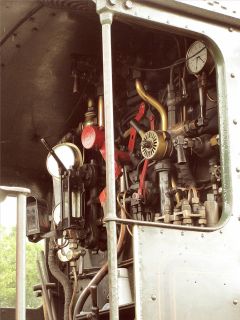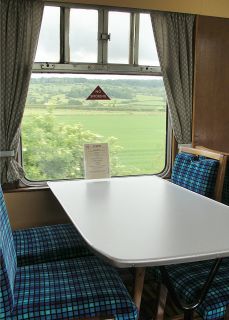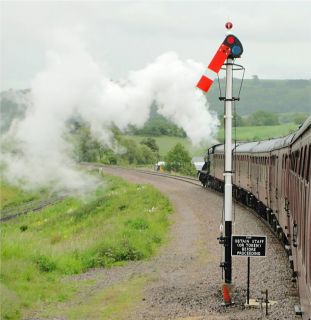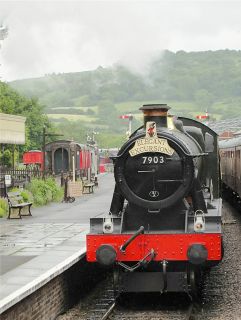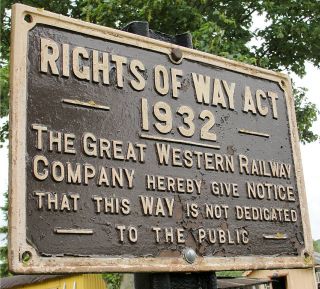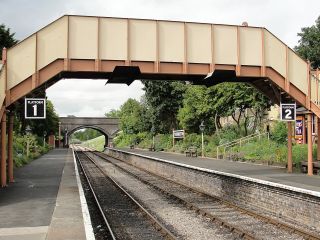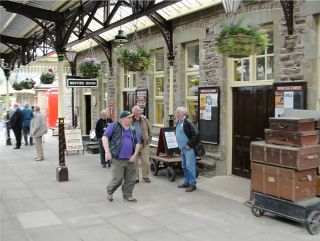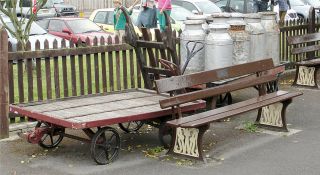 Other attractions included various things related to the railway, a separate narrow gauge line and a well-patronised vehicle gathering. The latter had a few Italian entries in addition to ourselves, but included many vehicles that are not normally found at such events and so was most interesting.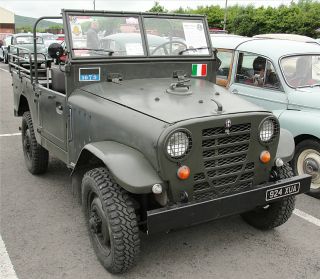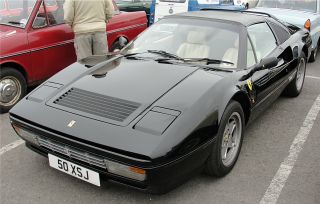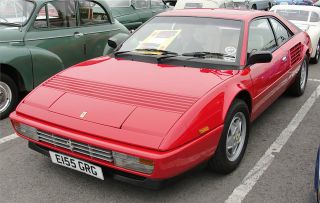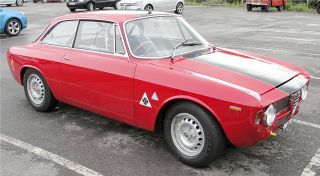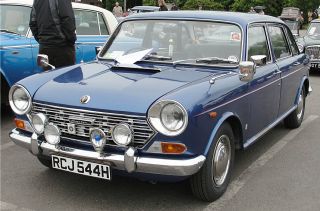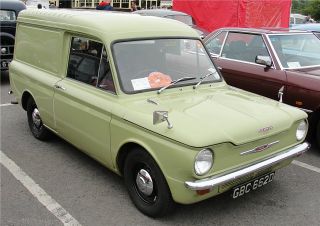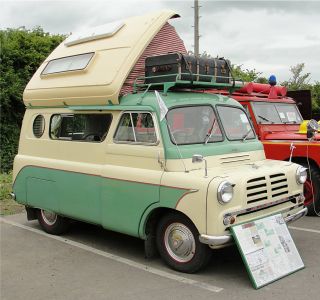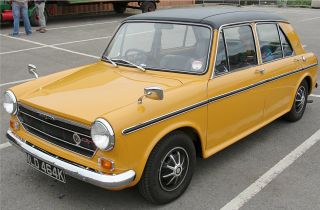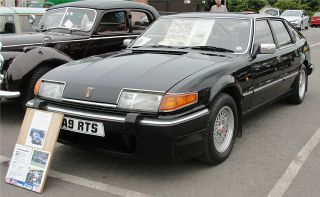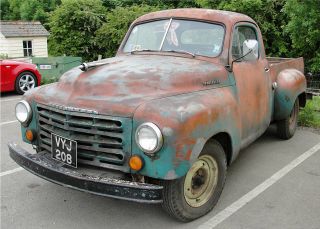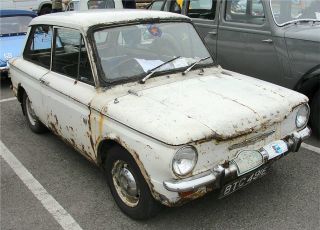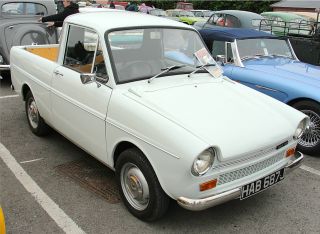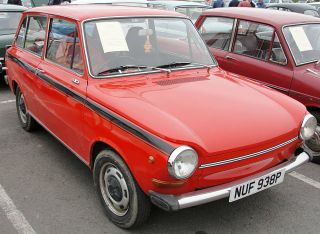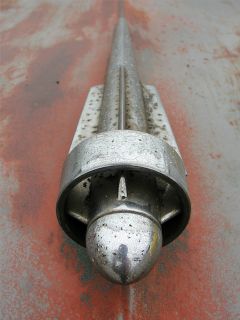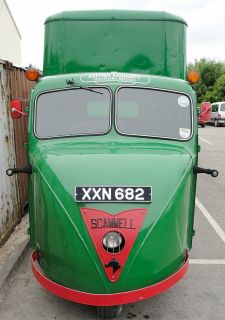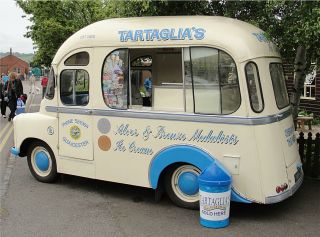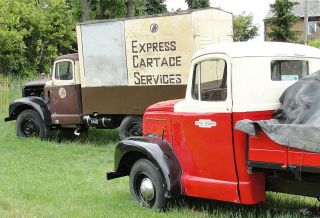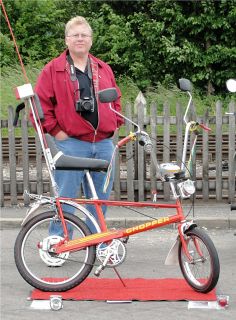 After further socialising we drifted away, having enjoyed a day of diversity and good company.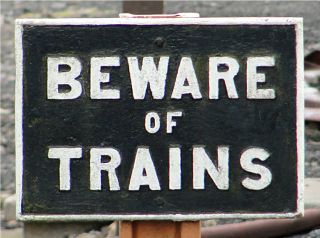 Site Created and Maintained by IAMC.
Copyright (C) 2015 Italian AutoMoto Club Limited
Registered in England and Wales: Company Number 6836893.
Registered Office: 8 High Croft, Bristol, BS30 5NP