March 17th 2013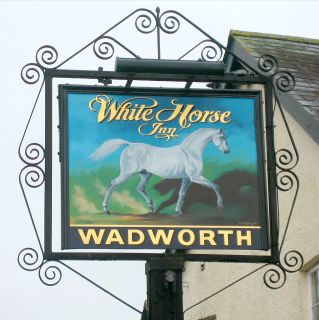 A mixed bag of Italian cars (plus one non-Italian, due to a Maserati grille not being back from the platers) assembled at the newly refurbished Cross Hands Inn and after coffee set off on a run that unexpectedly turned out to encompass an equally mixed bag of weather.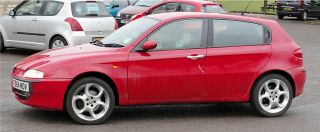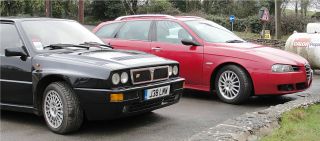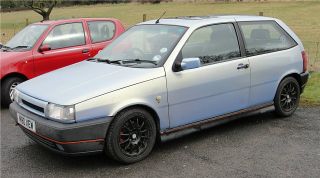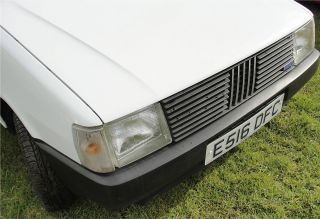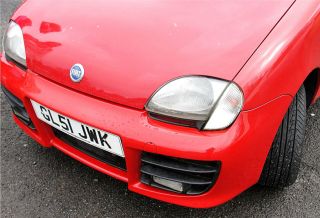 From dry conditions to rain, sleet, fog, snow and even some sunshine we seemed to experienced most if not all of the seasons during our drive, although the beautiful views were sometimes obscured by the conditions. Some of the white horses etched into the Wiltshire hillsides were camouflaged by the snow, but many of the roads were traffic-free and allowed us to travel at our own pace, enjoying the other points of interest as they appeared.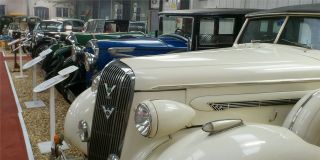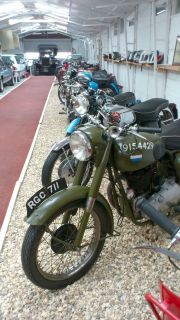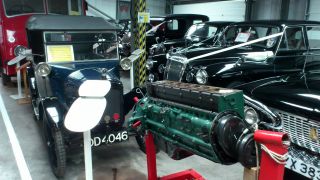 After our lunch stop we continued to the Atwell-Wilson Motor Museum where we found a charming and unpredictable collection of cars, motorcycles and the odd commercial awaiting our attention, along with a selection of motoring ephemera. Although short on Italian content, the collection contained a most interesting variety of exhibits, including many which are not normally found in museums and after a thorough inspection we went our separate ways in sunshine and on dry roads - at last!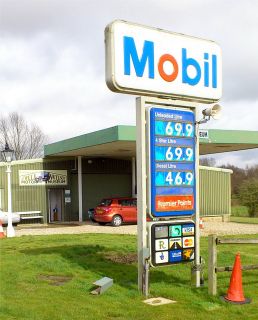 Site Created and Maintained by IAMC.
Copyright (C) 2015 Italian AutoMoto Club Limited
Registered in England and Wales: Company Number 6836893.
Registered Office: 8 High Croft, Bristol, BS30 5NP