December 10th 2011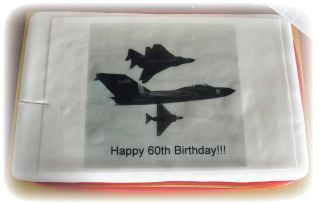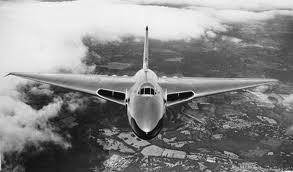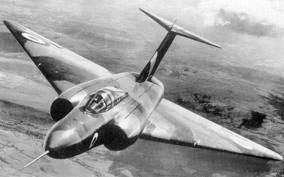 We thought that the sound of an event which paid homage to the Gloster Javelin and the Avro Vulcan might be worth a look, especially as it was being held at The Flying Shack aero club on the edge of Staverton Airport, which is midway between Gloucester and Cheltenham.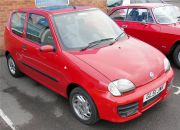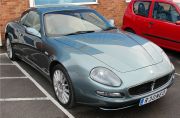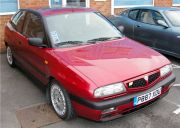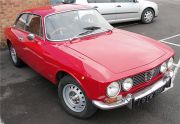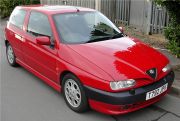 The above aeroplanes are celebrating their 60th birthdays quite close to one another and with the Jet Age Museum looking to increase its funding for its soon-to-be-built museum the opportunity was taken to hold a free event, where the public could see some static and flying aircraft, tour the cockpit of a Vulcan, buy merchandise, view displays and even try flying for themselves.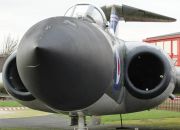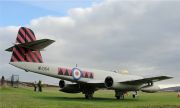 A small but diverse selection of IAMC cars attended, although red was the predominant colour - as is so often the case on such occasions! We were able to inspect various static aircraft, view the comings and goings of many planes, find out what it was like to crew a Vulcan at first hand and even fly in a 1946 Percival Prentice or modern open and enclosed microlights.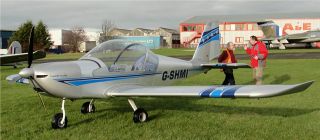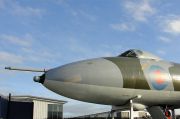 As the event was celebrating two delta-winged aircraft it was fitting that a Lancia Delta was among our number and it certainly filled a few interesting hours, perhaps also providing a welcome diversion from the forthcoming festivities!

For more information on the organisations involved in the day, please see:
www.gloucestershireairport.co.uk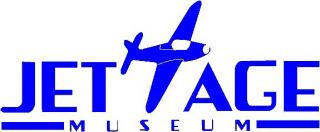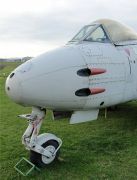 Site Created and Maintained by IAMC.
Copyright (C) 2015 Italian AutoMoto Club Limited
Registered in England and Wales: Company Number 6836893.
Registered Office: 8 High Croft, Bristol, BS30 5NP